300 g self-raising flour
1/2 cup baobab powder
200g castor sugar
4 ripe medium bananas, mashed
2 eggs
125ml oil
1 tsp baking powder
200ml sour milk
I simply love the
banana and baobab fruits combination
. There's just something about it that makes your taste buds dance and want more of it! This cake was a hit. The children, hubby and hubby's friend loved it!! The best thing about it is that is super easy to make. We'll get right to it.
Please note, if you don't have a bundt cake tin you can just use a regular cake tin. A bundt cake tin is basically one that has a tube in the middle and scalloped sides to create that patterned look when the cake is unmoulded.
Equipment
12 inch Bundt Cake tin/ Round cake tin
Mixing bowl
Wooden spoon
Masher/table fork
Teaspoon
Measuring jug
Measuring cups
Measurig scale
Sieve
Table knife
Instructions
Get your ingredients together. These include, 300g self-raising flour
1/2 cup baobab powder
200g castor sugar
4 ripe medium bananas, mashed
2 eggs
125 ml oil
1 tsp baking powder
200 ml sour milk.
Grease bundt tin with margarine and lightly dust it with flour. Pre-heat oven to 170 degrees Celsius.
Put sugar in bowl. Sift flour and baking powder together and add to same bowl. Add the baobab powder. Combine until evenly incorporated.
Make a well in the middle. Add all the wet ingredients i.e eggs, oil, mashed bananas and buttermilk.
Mix until well combined taking care not to over mix as this will produce a tough textured cake.
Pour mixture into prepared cake tin. Level it out with a table knife.
Bake in pre-heat oven for 50 min or until skewer comes out clean when inserted.
Allow to cool on a cooling rack for at least 10 min before attempting to take it out from tin. Give it additional time to cool before attempting to cut to prevent crumbling.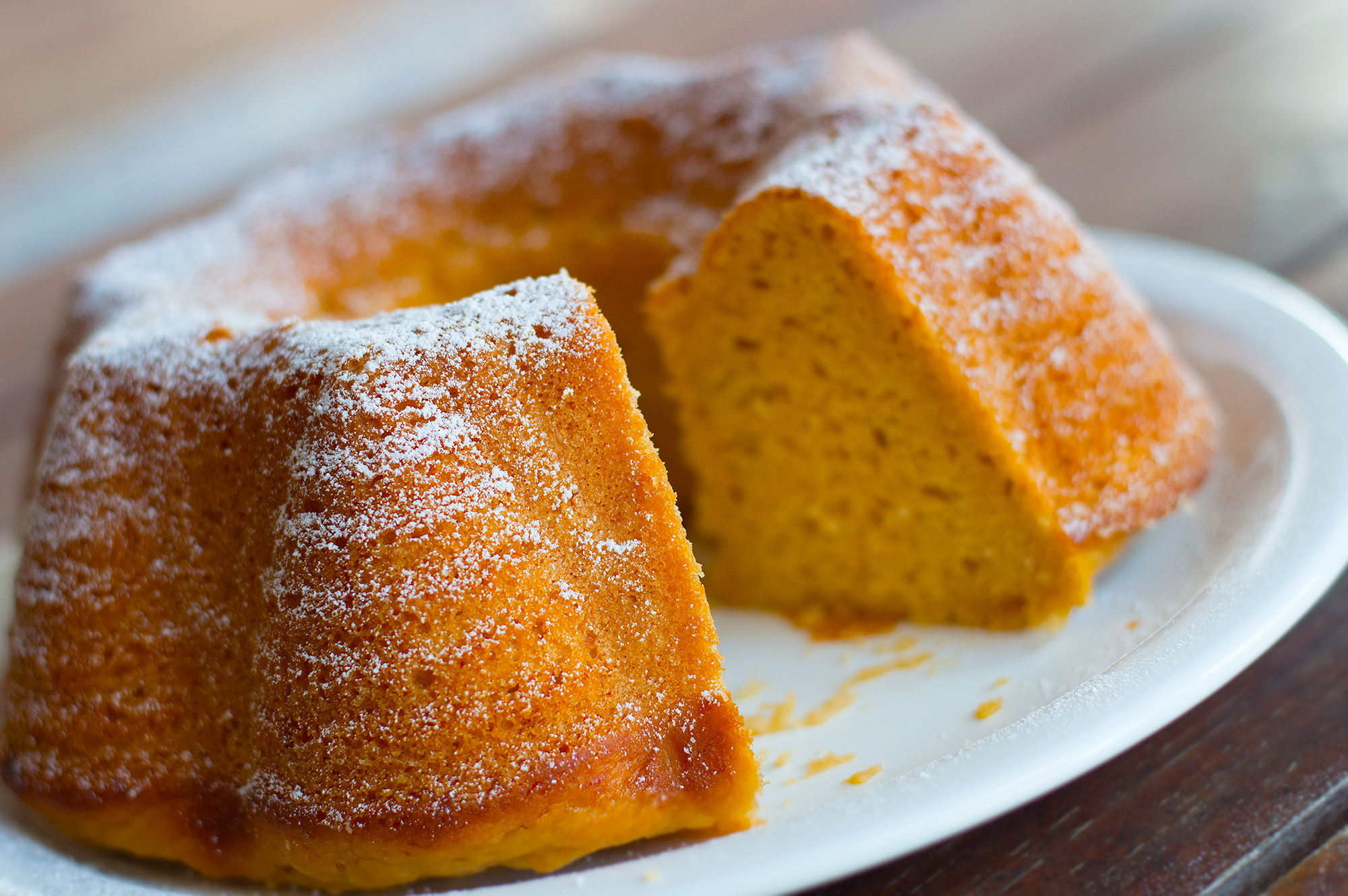 [sp-form formid=7711]