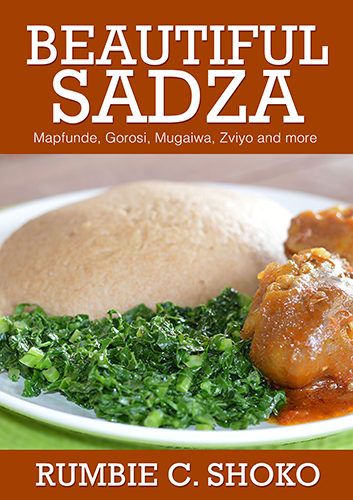 From Rumbie's Desk
Traditional Zimbabwean Sadza is the buzz word these days…
It's justified because too many people are falling prey to noncommunicable diseases such as diabetes, high blood pressure, and so on.
BEAUTIFUL SADZA is both my response and recommendation to the growing eat-traditional voices.
In this latest eBook I present you with just about all the Sadza types you can get in Zimbabwe.
The problem is that many people don't know to cook these very nutritious Sadza types…
So I go a step further to show you easy to do recipes using our lovely Zimbabwean WHOLE GRAINS and also suggest serving relish giving YOU a hassle free Sadza types collection.
Inside you will find meal ideas with the following Sadza ideas;
Gorosi

Mugaiwa

Mhunga

Mapfunde

Zviyo

Ground brown rice

and Combos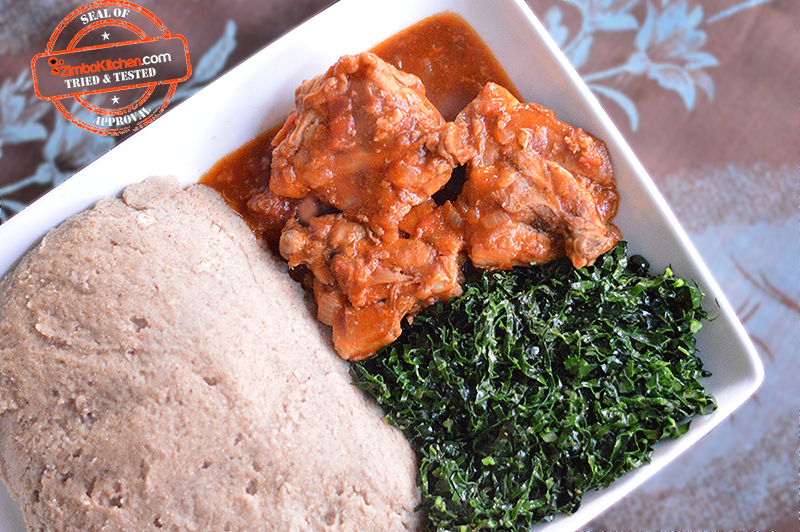 These are WHOLE GRAIN based Sadza dishes you are guaranteed to be eating healthy.  I also have in there the ordinary Sadza we have all grown to love – just to make everyone happy!
So hey go ahead and explore Zimbabwe through Sadza and say to yourself "I have eaten all our traditional whole grains"!
Who knows you could discover a great new favorite Sadza type… I did!
Who hates sales…who does that?!!…go ahead and GET your copy for $7.00 $3.50 only today… this offer is closing VERY SOON and price will double! (if you missed any of my previous eBook sales, I am sorry to say but, those are gone and gone FOREVER and prices doubled…don't miss this one…AGAIN!)
The eBook you re getting will be in PDF and has 24 JUST RIGHT Sadza meals for you to enjoy with loved ones. You will be able to download your eBook (and print if you wish) to any device including mobile devices that support PDF.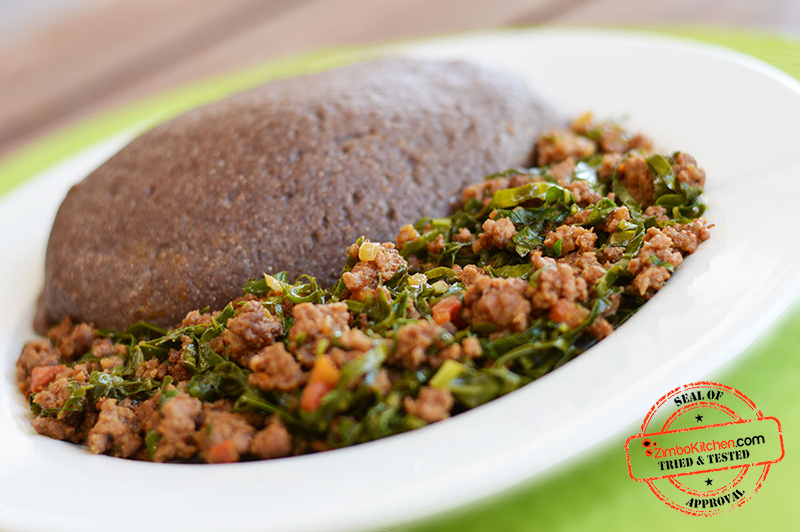 You can order via Paypal and download immediately by clicking here
Or
via Ecocash by sending your payment (of $7.00 $3.50) to 0772 417 616 (C. R. Shoko) and then do any one of following quick steps to get your download link;
Send me an app message with Ecocash paying name on same number to get your download link via whatsapp
SMS or app your email address including your Ecocash paying name to same number to get your download link via email
NO Email? No Problem!!! Let me know when ordering so I send you your eBook or download link via Whatsapp (simply ensure your Whatsapp version accepts PDF docs)
Yours truly,
Rumbie.