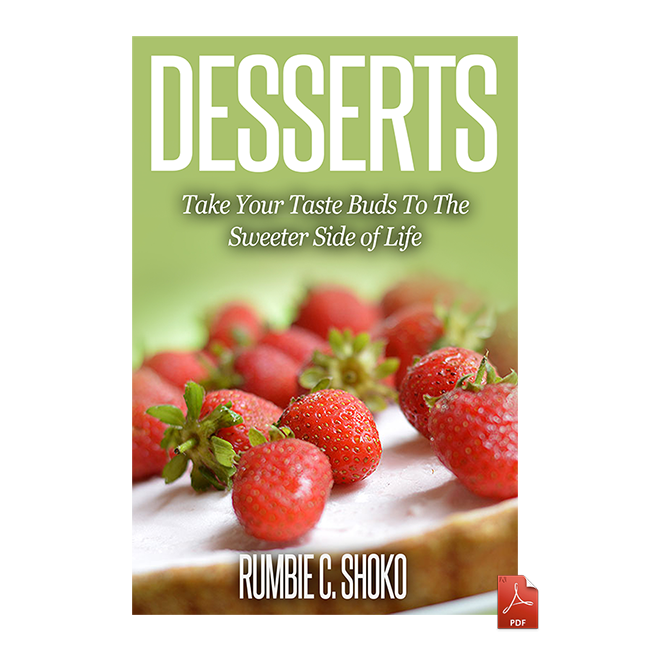 From Rumbie's Desk,
It's time to shift the gears…
For about a year I put this off despite so many requests, so many pleases…not anymore, here it is. I am talking about my latest recipe collection for DESSERTS.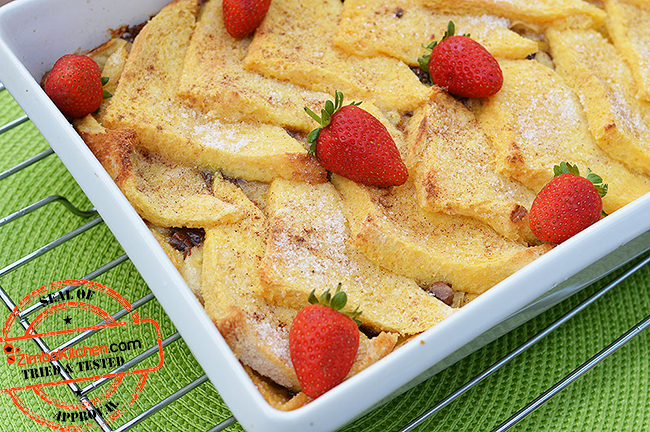 Now available for you to GET is my 20 strong DESSERT ideas eBook targeted at the Zimbabwean home chef. As per tradition, the 20 DESSERT recipes in this eBook are easy to do and ingredients are available in leading and widespread supermarkets around Zimbabwe.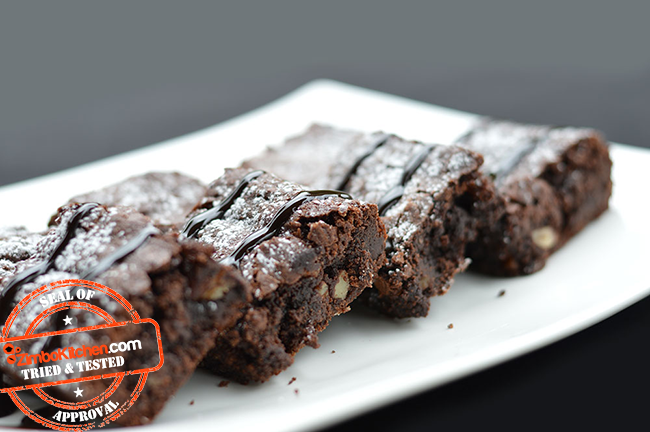 If you have ever struggled or wondered how to go about simple yet appreciated desserts, right out of your own kitchen, I want you to try out these ideas starting this holiday time with your family and loved ones.
This eBook will show you just how to go beyond what everyone is used to and help you shift things around a bit with a wide range of lovely dessert ideas to play with. What good is a great main meal if there will never be an opportunity to top it off as suggested in DESSERTS?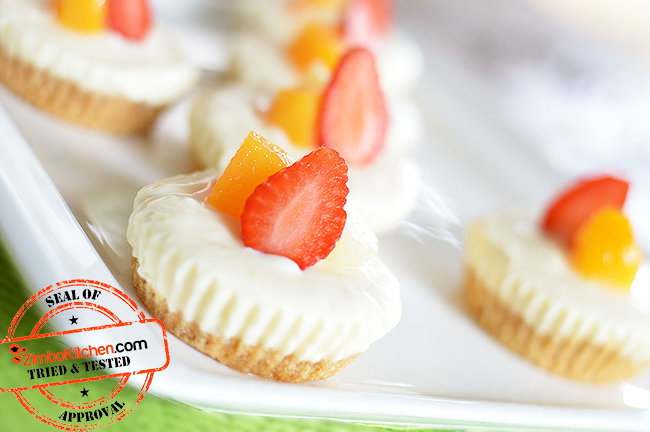 So hey, go ahead and GET your copy for $7.00 $3.50 only… this offer is closing in the coming few hours and price will double!
The eBook will be in PDF and has 20 DESSERT ideas to try right away. You will be able to download your eBook (and print if you wish) to any device including mobile devices that support PDF.
You can order via Paypal and download immediately by clicking here
Or
via Ecocash by sending your payment (of $7.00 $3.50) to 0772 417 616 (C. R. Shoko) and then do any one of following quick steps to get your download link;
SMS or app your email address including your Ecocash paying name to same number to get your download link via email or app
To your great desserts!
Rumbie.
.