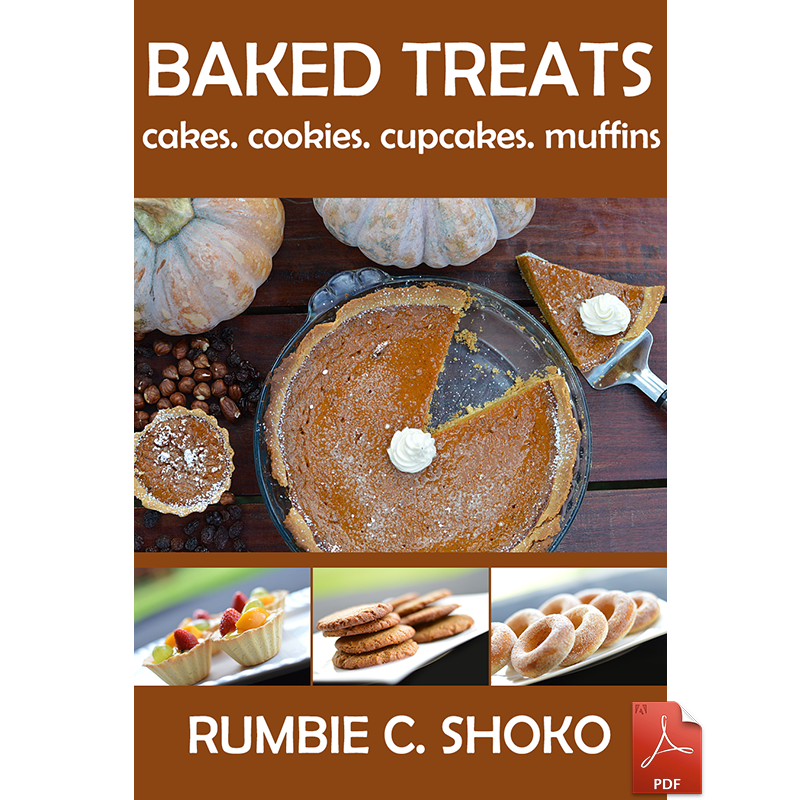 From Rumbie's Desk
I just had to do something about it…I couldn't take it any longer….
SO here is my response to a CONSTANT flow of  requests for REFRESHING baked treats from cakes to cookies.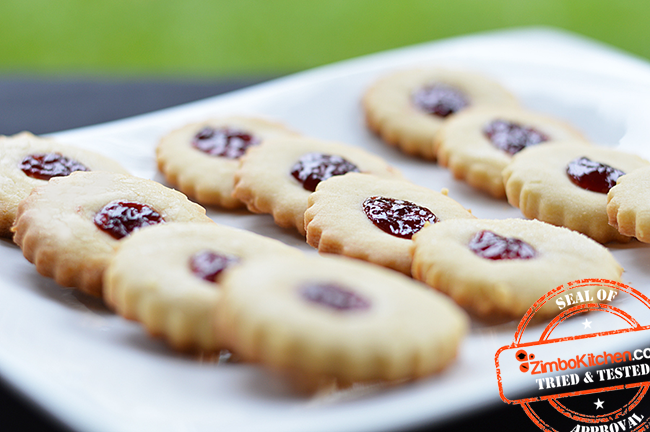 In this eBook you have my BEST recommended collection of Baked Treats which include Cakes, Cookies, Cupcakes and Muffins.  ALL , and I mean, ALL the recipes in this eBook are VERY EASY TO DO and suitable for the most basic home baker who cares to follow simple instructions. No asking too that all ingredients are Zimbabwe available.
In this eBook you have 20 AMAZING baking recipes ranging from cakes, cookies, cupcakes to muffins that will keep you busy and those you plan to bake for asking for more.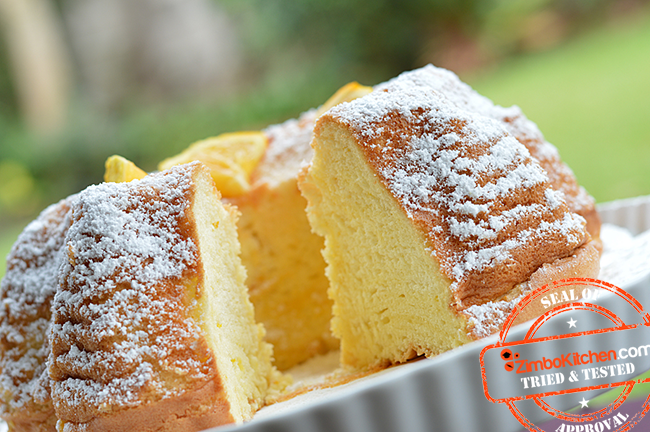 Who hates sales…who does that…go ahead and GET your copy for $7.00 $3.50 only today… this offer is closing VERY SOON and price will double! (if you missed any of my previous eBook sales, I am sorry to say but, those are gone and gone FOREVER and prices doubled…don't miss this one…AGAIN!)
The eBook you re getting will be in PDF and has 20 JUST RIGHT baked treats recipes for you to bake and enjoy with loved ones. You will be able to download your eBook (and print if you wish) to any device including mobile devices that support PDF.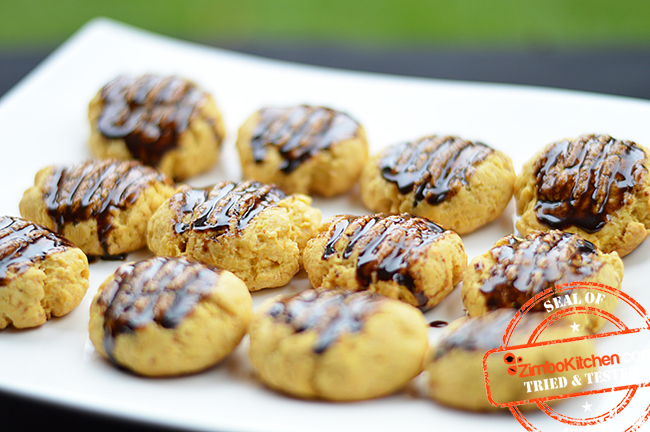 You can order via Paypal and download immediately by clicking here
Or
via Ecocash by sending your payment (of $7.00 $3.50) to 0772 417 616 (C. R. Shoko) and then do any one of following quick steps to get your download link;
Send me an app message with Ecocash paying name on same number to get your download link via whatsapp
SMS or app your email address including your Ecocash paying name to same number to get your download link via email
NO Email? No Problem!!! Let me know when ordering so I send you your eBook or download link via Whatsapp (simply ensure your Whatsapp version accepts PDF docs)
Yours truly,
Rumbie.