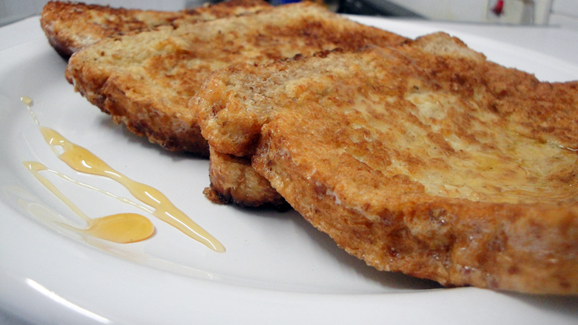 French Toast (simple, quick and easy)
French toast is something that we all enjoyed when we were growing up. In fact, the cook book that my mum bought me when I was 9years old had a recipe on how to prepare french toast. It's one of the simple yet tasty things you can have for breakfast.
Quick Instructions
Break eggs in bowl, add salt and pepper and beat the eggs. Pour the beaten eggs into a flat plate the coat your bread on both sides with the egg.
Heat oil in pan and add your egg-coated bread. Fry until it is golden brown on both sides (about 1 – 2 minutes). Your French toast is ready. You may enjoy it as is or with a honey drizzle or marmalade.
Pictorial Detailed Instructions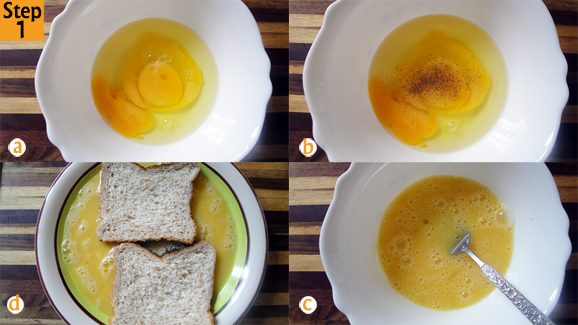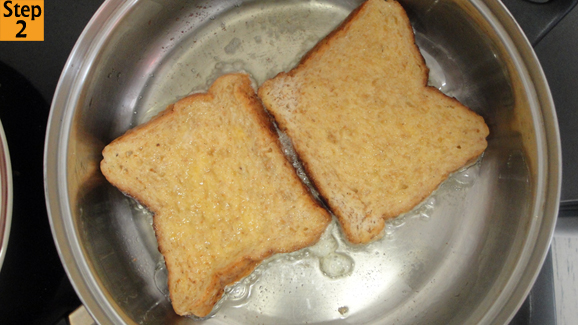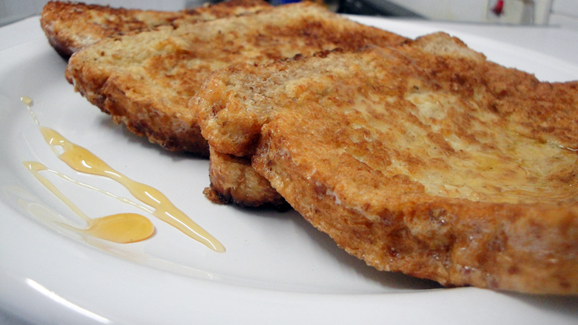 This is one of those very early handed down recipes.  As already said, the product is pretty enjoyable especially with honey or marmalade. Enjoy!