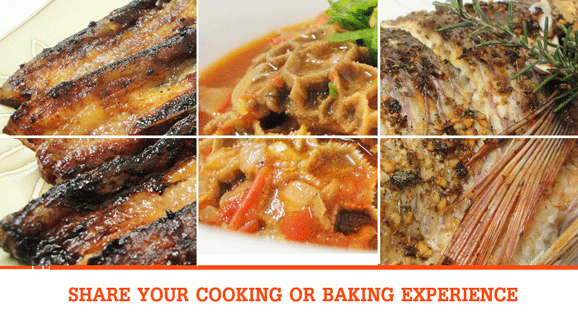 Since we launched ZimboKitchen in 2012 we have been very much encouraged by the constant feedback received and how the blog is helping many people bake and cook divine dishes over and above rekindling long abandoned cooking and baking passions.
ZimboKitchen is really for all Zimbabwe traditional, fusion and western food lovers. We have received recipes on this platform from other Zimbabweans willing to share what they are doing. We therefore would like to extend an official invitation to our audience to submit their own recipes. We also accept recipes from other parts of Africa that can be reproduced with widely available ingredients. We will endevour to publish your recipe provided it meets the following simple guidelines;
At least one good quality, big enough picture (no tiny pictures) of your final food presentation. Try and make it high resolution.
Full list of ingredients with quantities
Full method/instructions of how to prepare your recipe
Your profile picture and brief about-you information
Please note we only accept original pictures of your food. The picture(s) and recipe you submit must be of something you accomplished yourself.
Please note that this is a sharing opportunity, we offer no compensation for submission of recipes. If you however have a personal website or fb page you would want us to link to, we will gladly do so in your profile. All submitted recipes become part and parcel of ZimboKitchen.com website.
Send any questions or your material 1-4 above to [email protected] or contact us by Whatsapp +263772288617, you may also leave any questions below in the comments box.