12 Servings
~ 20 min
4 cups plain flour
¾ cup baobab fruit pulp
2 tbsp caster sugar
2 eggs, beaten
550 ml fresh milk
Although not originally from Zimbabwe, pancakes have since become a part of our cuisine. From as long as I can remember families have had pancakes at their breakfast tables. While there is the "traditional" way of preparing them, I decided to play around with it and include one of our power fruits (commonly known as the African super fruit). This is the baobab fruit, which we call mawuyu in Shona or umkhomo in Ndebele. Adding it to this pancake makes it a great dish for the morning. You may serve with fresh fruit and fresh cream or with a drizzle of honey or just on their own with a hot cup of tea.
Resources/Equipment You Will Need
Frying pan
Sieve
Mixing bowl
Whisk
Laddle
Measuring cups
Measuring jug
Quick Instructions
Get your ingredients ready. These include 4 cups plain flour; ¾ cup baobab fruit pulp
2 tbsp caster sugar; 2 eggs, beaten and 550 ml fresh milk.
Sift flour and baobab pulp into a bowl. Add the caster sugar and mix until evenly incorporated. Make a well in the middle and set aside.
Measure milk in measuring jug.
Pour beaten eggs into milk. Give a good whisk until they are combined.
Take set aside bowl with dry ingredients. Pour the egg and milk mixture
Add lemon juice.
Use whisk to combine until a smooth batter is formed with no lumps.
Cover with cling wrap or dish towel and allow batter to rest for 30 minutes
After 30 minutes, heat oil in pan, add a laddle spoonful of the batter at a time.
As soon as bubbles start to form on the top side use your spatula to flip the pancake and brown the other side.
Repeat process until batter is finished. Enjoy!
Pictorial Detailed Instructions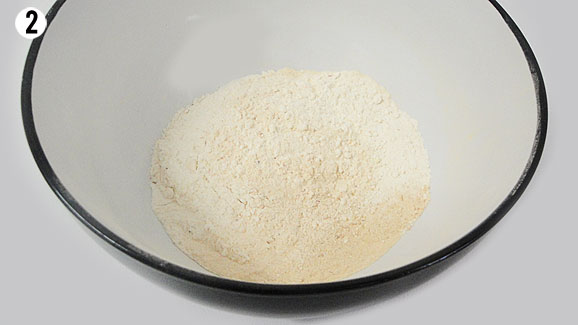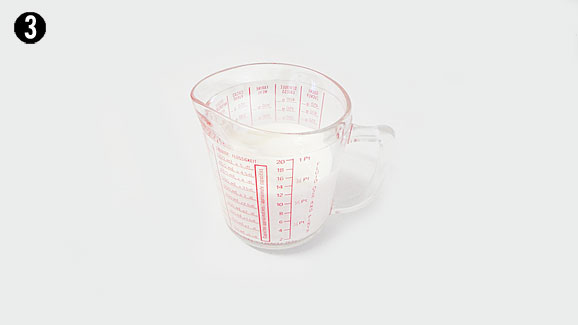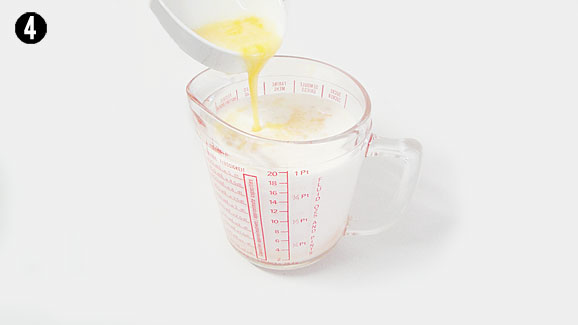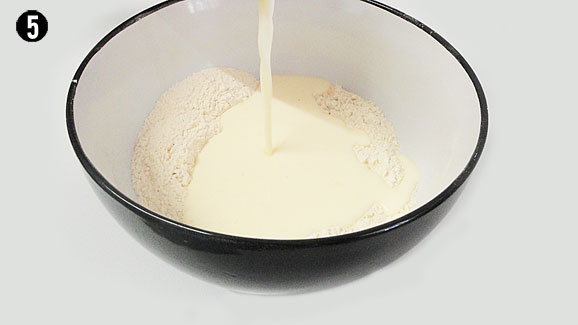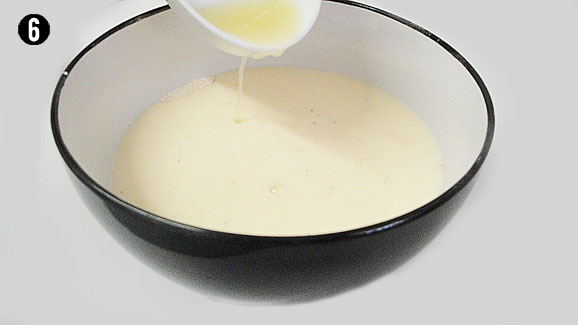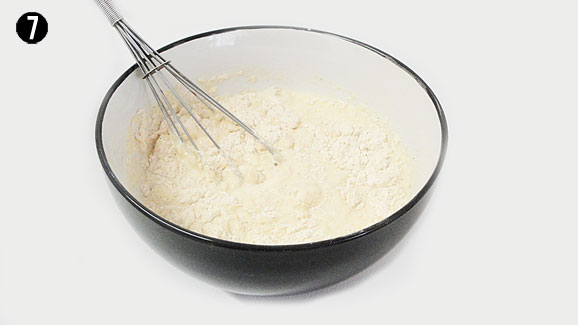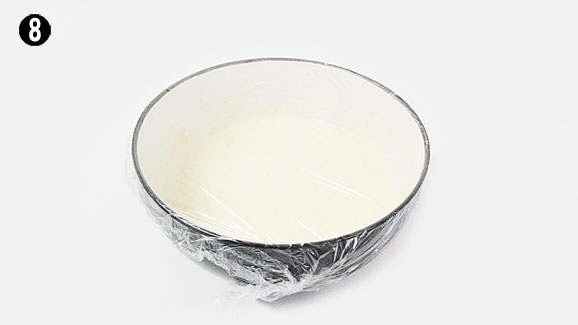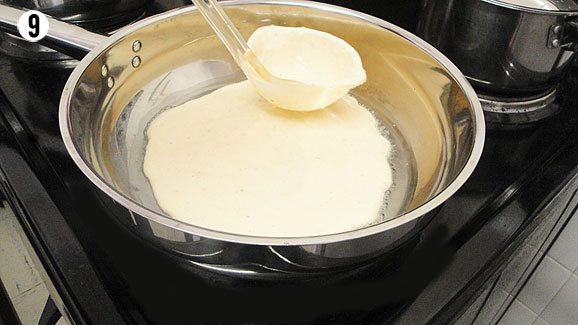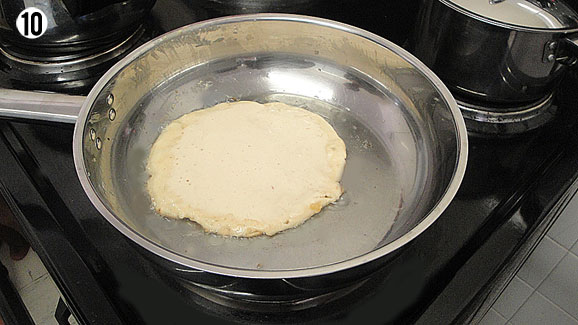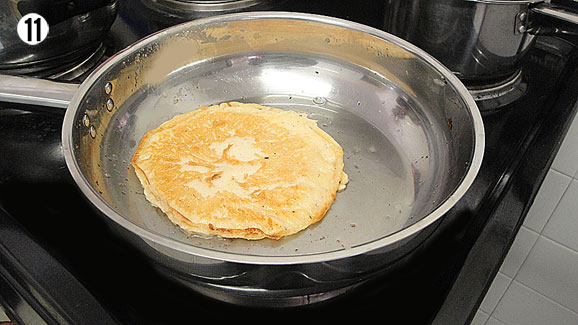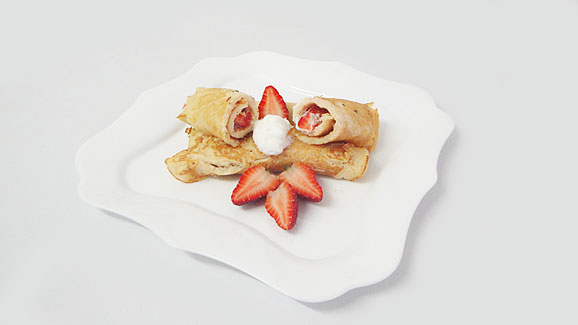 Give them a go and have a perfect start to your day. You can serve warm with honey. fresh cream and fruit or just fruit. Plain is also a good thing.