4 Servings
~ 15 minutes
8 slices of bread
4 slices cooked ham
1 large tomato (sliced into rings)
30 g cheddar cheese
salt and pepper to taste
margarine or butter for spreading
Sandwiches are part of our day to day lives, lol! Okay that sounds a bit funny, but I mean it in the sense that almost all of us eat a sandwich in one form or the other everyday or every other day. Be it chingwa chine dovi (peanut butter sandwich) or  cheese and tomato sandwich, they are sandwiches all the same.  This toasted ham and cheese sandwich is a popular one with many of us. Here's a quickie on how I do it.
Quick Instructions
Gather your ingredients together.
Cut your cheese and grate it.
With your bread out, begin to assemble your sandwich. First put your ham on the bread. Followed by the grated cheese then your tomatoes.
When you've put your tomatoes, add salt and pepper then close the sandwich.
Spread butter or margarine on the outside of the sandwich. Flip it over and lay the sandwich (the buttered-side down) into the sandwich maker. Spread margarine on the other side of the sandwich.
Sprinkle sugar on to the sandwiches then close and switch on your sandwich maker.
Leave them in there until golden brown. Your sandwiches are ready.
Pictorial Detailed Instructions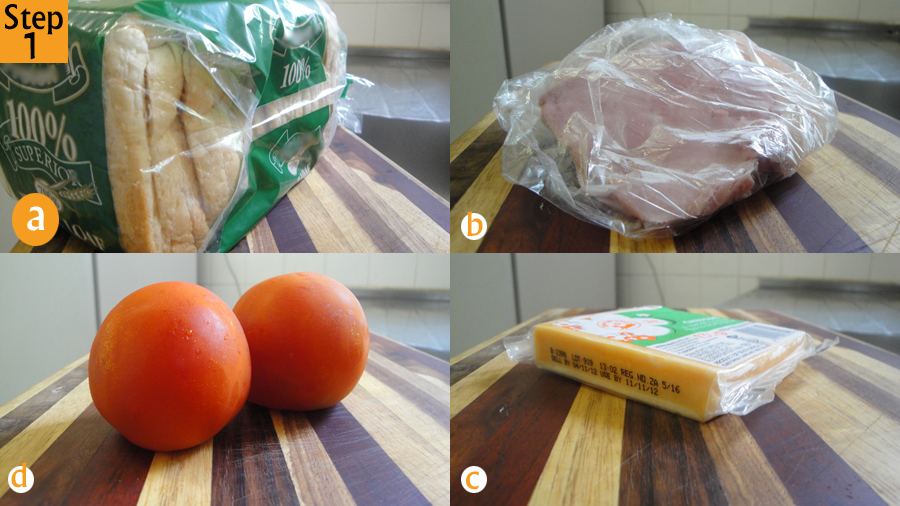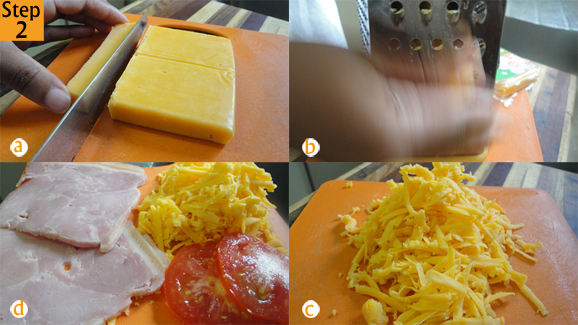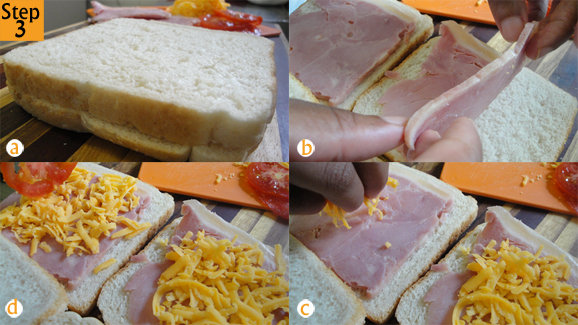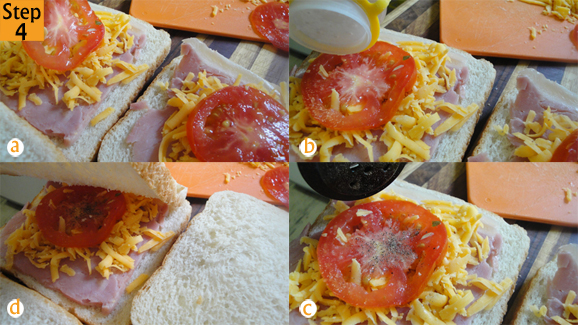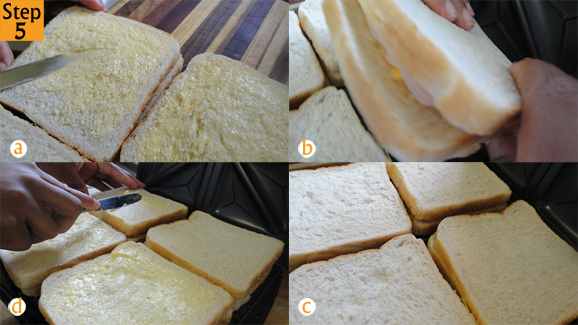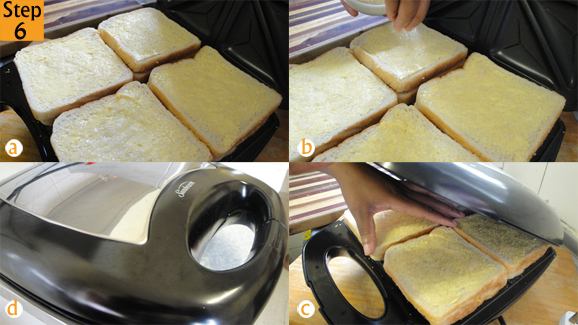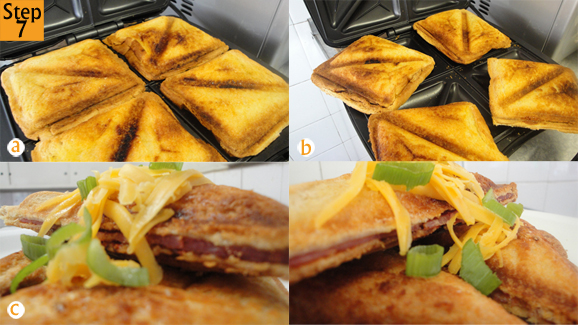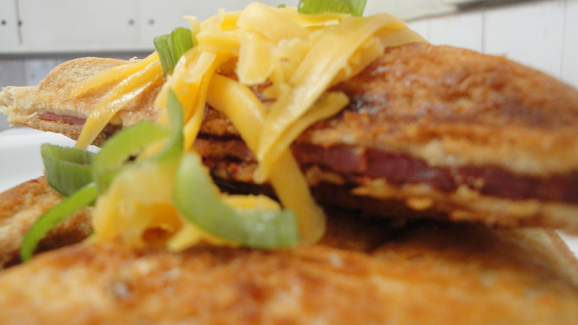 Enjoy making this sandwich for your lunchbox, snack or quick meal.