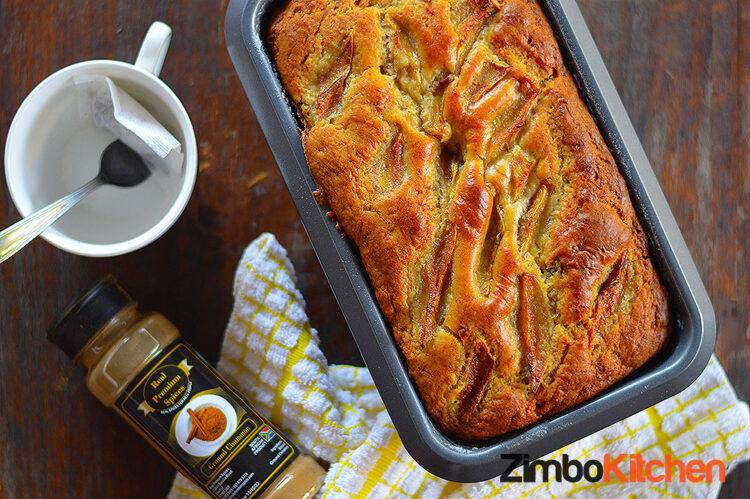 Egg-free Banana Cinnamon Loaf
This is an easy to follow banana cinnamon loaf! In just 5 easy steps you'll be ready to enjoy the fruits of your labour! It's perfect as an anytime treat with your hot beverage this winter, dessert with custard, or even as a lunchbox idea! The cinnamon powder adds a lovely taste to the banana loaf. And don't worry, if you have egg allergies, this is an egg-free bake!
P.S: Do not over mix as this will result in a tough textured loaf.