makes 15 Servings
~ 30 minutes
100g unsalted butter/ margarine
1/2 cup old fashioned brown sugar
1 tbsp toffee syrup
1 tsp vanilla essence
1 1/4 cup self-raising flour, sifted
If you have been with me for a bit, by now you'll know that I love me my biscuits/cookies and all those baked goodies to have with my cuppa! These here butterscotch biscuits are just as good. Every bite is absolutely delish and the great thing is that they don't take time at all to prepare and you only need like 5 ingredients 🙂 Let's get to it then.
Quick Instructions
Preheat oven to 150 degrees Celsius/ 300 degrees Fahrenheit/ Gas Mark 2. With your unsalted butter/margarine (100g), old fashioned brown sugar (1/2 cup), toffee syrup (1 tbsp) and flour (1 1/4 cup self-raising flour, sifted) ready, place the butter, sugar, syrup and vanilla essence (1 tsp) into your mixing bowl. Using your hand-mixer, cream until light and fluffy.
Add the sifted flour and mix well using a wooden spoon until just combined. Lightly grease your baking sheet.
Lightly flour your hands, scoop two teaspoons of the butterscotch batter and roll them into a ball and place on the baking sheet. Repeat process until all the batter is finished. Use a fork to lightly press down each butterscotch ball. Place in preheat oven and bake for 30 minutes or until nicely browned up.
Put on cooling rack for about 10 minutes then store in an airtight container (if they make it there!).
Pictorial Detailed Instructions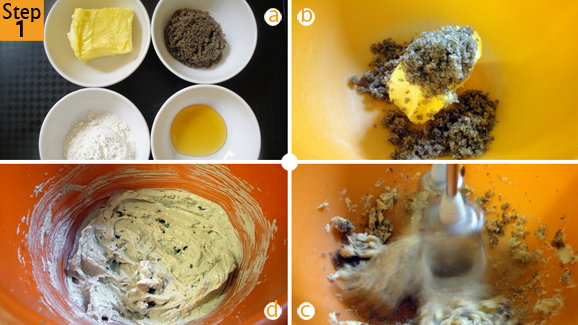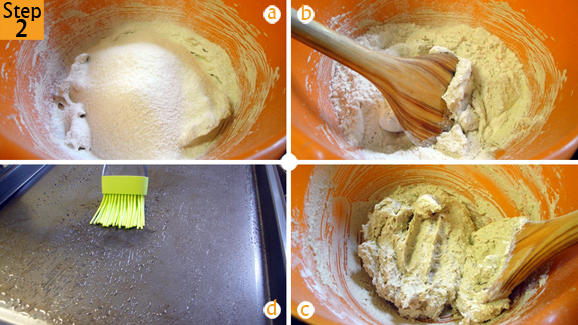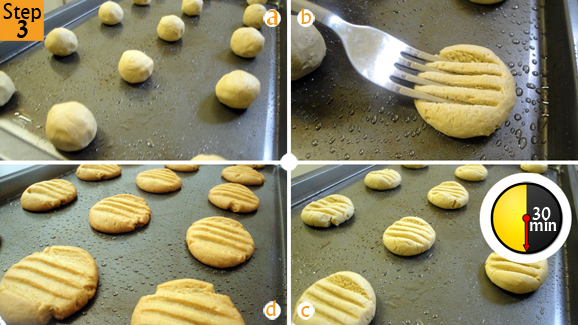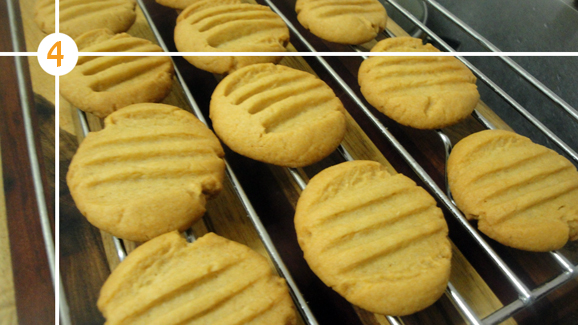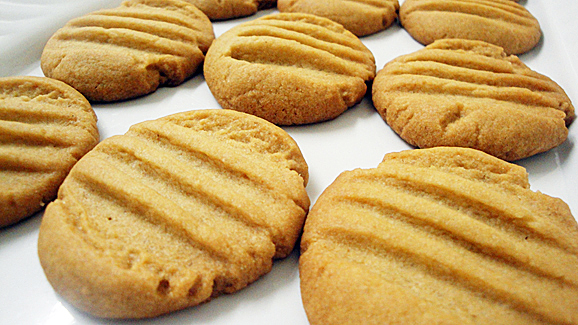 So that's all there is to it. You will definitely enjoy these. Give them a go and let me know how you found them. You can have these with a cuppa or even with some ice-cream as dessert! Let's be friends…a warm invitation to join my popular email list ZimboKitchen Today. Sign-up here!