4-5 Servings
~ 10 minutes
5 leeks
250g mushrooms (oyster/button)
1 small onion
2 cloves garlic
60g butter/margarine
60g Cream of Mushroom Soup Powder
250ml Fresh Milk
400ml Water/ Chicken stock
1/2 tsp salt
Pinch of ground black pepper
1 tbsp lemon juice
This is a really hearty, velvet-y and delicious soup. It will especially hit the spot on a cold or rainy day. What I also love about this soup is that it takes little effort to prepare but the taste is just amazing in your mouth! If you want it to be smooth you can then blend it when it is cooked.
Quick Instructions
Dice your leeks (5 leeks), cut your mushroom (250g punnet), chop your onion (1 small onion) finely and mince the garlic (2 cloves). Melt butter/ margarine (60g) in pot. Add the garlic, onion and leeks. Fry for about 2 minutes. Add the mushroom, stir and cook for about 3 minutes.
Whilst the mushroom, leeks and onion are cooking, measure your fresh milk (250 ml) and add the soup powder (60g cream of mushroom soup powder) to the milk. Mix and break any lumps that may form. Pour this mixture into the mushroom and leeks. Immediately add the chicken stock (400ml) (or water if you don't have chicken stock).
Season with salt (1/2 tsp) and ground black pepper (a pinch), add lemon juice (1 tbsp) stir then partly cover pot. Reduce the heat on your stove top and simmer for 5 minutes. And your soup is ready.
Pictorial Detailed Instructions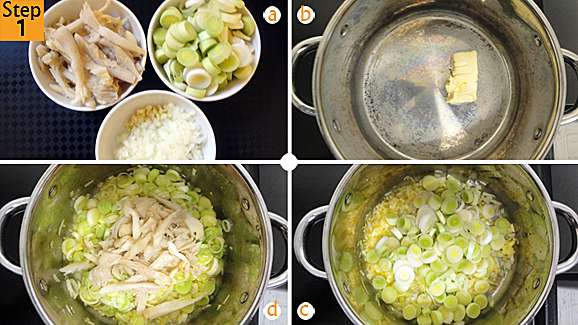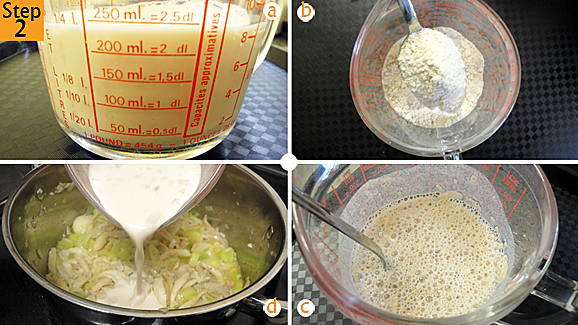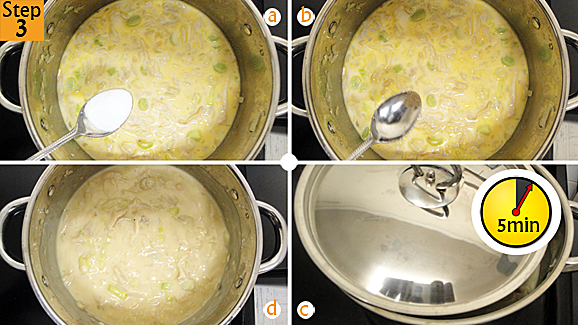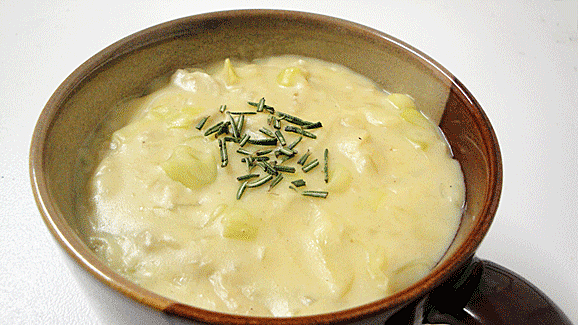 You can have this as a starter to a meal or if you want, mix it with pasta making it creamy mushroom and leek pasta! Give it a go, I'd love to hear from you how it goes.  A hearty invitation to sign-up for my popular newsletter – ZimboKitchen Today. I use it to send out new recipes as they are published here on the blog. Sign-up here so you never miss and new ZimboKitchen recipes.