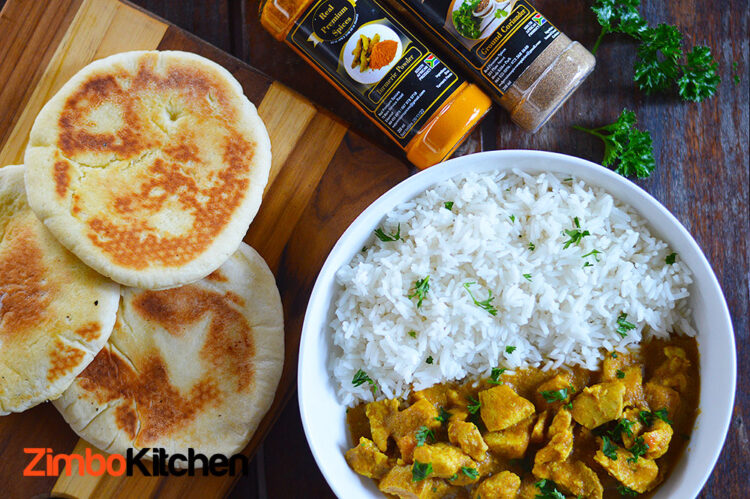 DELICIOUS CHICKEN CURRY II
Chicken curry is an all time favourite for many. Rightly so, because it is simply delicious, when prepared the right way of course! To prepare this dish, I was taking the Real Premium Spices on a spin. The dish turned out great, and all the plates were wiped clean!
P.S: If you'd like this to be a bit more bite, feel free to add more curry powder. Also be careful not to overcook the chicken breast else it'll become tough and chewy.
Serve with rice and rotis (chapati) or pita bread… whatever tickles your fancy! Let's get down to business.