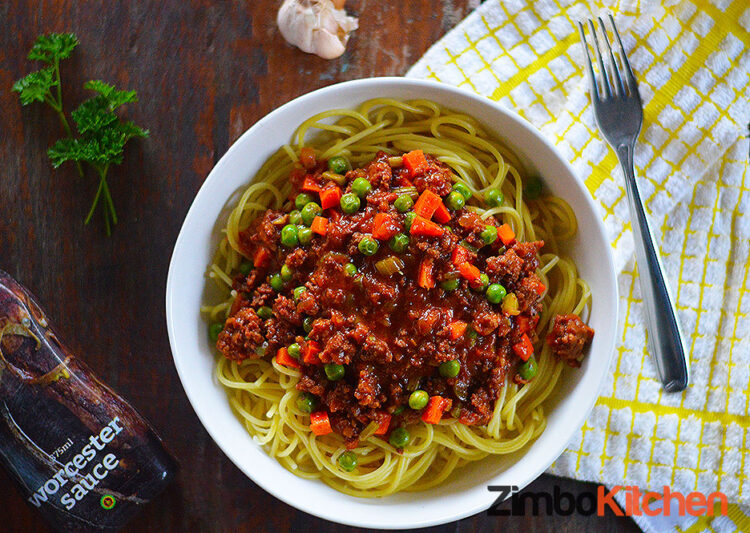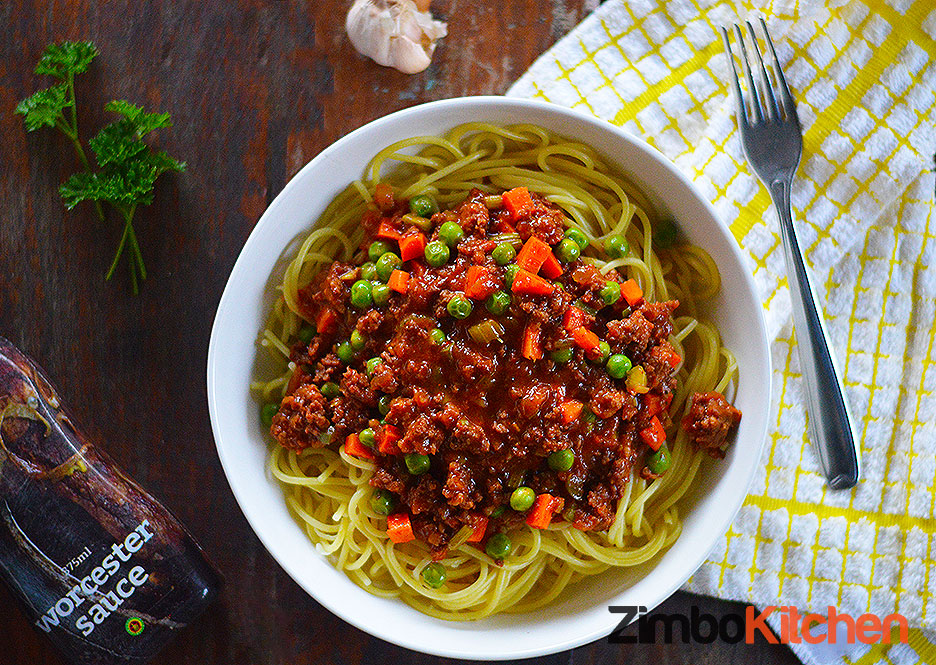 Easy Mince & Vegetable Stew
This right here is a lovely, delicious, super quick mince recipe that you can whip up mid-week, or even during the weekend if you like. It's an all-in-one meat and vegetable dish, a great way to sneak in those vegetables for picky eaters. All you will need is to prepare the starch, which could be rice, potatoes, or pasta. It'll be definitely be a winner with adults, and children alike.
The Worcester sauce is a must in this dish. It adds a depth of flavour that compliments the whole dish, so whatever you do, don't omit it! Let's get right to it…
Get This
500 g steak mince

3/4 tsp salt

3/4 tsp mild curry powder

3/4 tsp paprika

1 medium onion, chopped

2 large tomatoes, grated

3 cloves garlic, chopped

3 celery sticks, chopped

3 medium carrots, chopped

1/2 punnet peas

40 ml Mr Sauce Worcester Sauce

1 tbsp tomato paste

100 ml water

1/2 tbsp cream of tomato soup powder

4 tbsp oil for frying
Do This
Get your ingredients together. Mix the soup powder and water in a bowl and set aside.
Heat oil in pan. Add the mince, salt, paprika, and curry powder. Fry until beginning to brown.
Add the onion and fry for 2 – 3 minutes. Add celery, and garlic. Fry for another 2 – 3 minutes.
Add the tomatoes, and tomato paste. Let this simmer gently whilst stirring regularly until the tomatoes are cooked (about 3 – 5 minutes).
Add Worcester sauce, and the soup powder and water mixture, together with the carrots, and peas. Mix, and allow this to simmer for 5 – 10 minutes. Taste for seasoning and adjust accordingly. Enjoy!