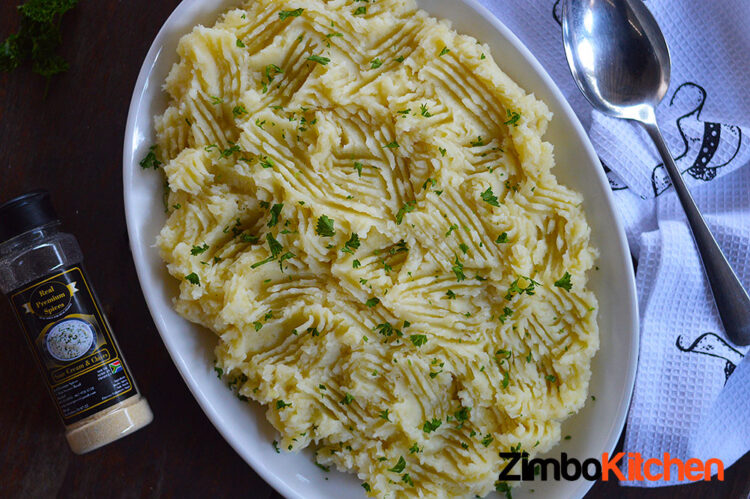 Sour Cream 'n Chives Mashed Potatoes
Winter time calls for comfort food, and one of my all time favourite comfort foods is mashed potato. These mashed potatoes are absolutely delicious, and hit the spot! I used Real Premium Spices' Sour Cream and Chives and the flavour came through well…. yum!
Serve this with your favourite stew, from mince, to sausage, or even creamed chicken. Don't forget those veggies!! Let's get right to preparing the mash.