4 Servings
~ 5 min
5 lettuce leaves
1 small tomato, chopped
2 spring onions, chopped finely
6 baby marrow, chopped
salt and freshly ground black pepper to taste
1 1/2 tbsp mayonnaise (optional)
Salads are one of the easiest things to do. It's just a matter of bringing the ingredients together, dicing, chopping and combining gently. You may or may not add salad dressing/cream, it really depends on what tickles your fancy. This here salad was one of my experiments. I just looked at what I had in the refrigerator as I was preparing something to eat for my family and decided to combine these ingredients. The family pleasantly enjoyed it.
Resources/Equipment You Will Need
Bowl
Chopping board
Sharp knife
Quick Instructions
Your ingredients include 5 lettuce leaves which can be purple or both purple and green for color; 1 small tomato, chopped; 2 spring onions, chopped finely; 6 baby marrow, chopped; salt and freshly ground black pepper to taste and 1 1/2 tbsp mayonnaise (optional). Cut your baby marrow and steam them on the stove top or microwave for 2 min 30 sec. As they are cooking, break up your lettuce leaves and put in bowl. When the baby marrow is cooked, add it to the bowl with lettuce immediately, whilst it's still hot. Add the diced spring onions and chopped tomato. Season with salt and freshly ground black pepper.
Add the mayonnaise just before serving and combine gently. Enjoy!
Pictorial Detailed Instructions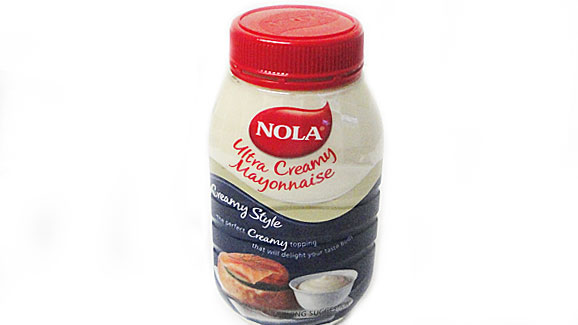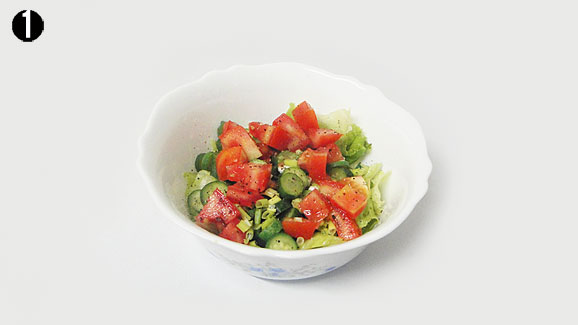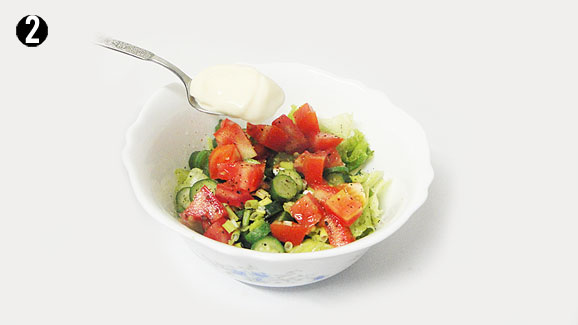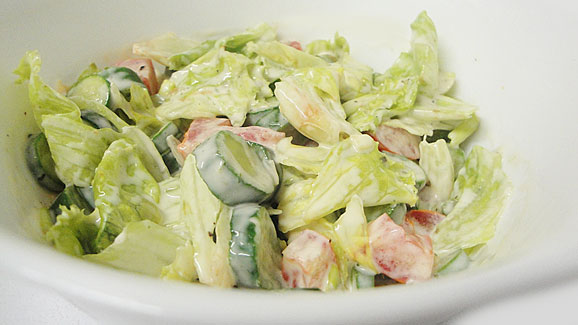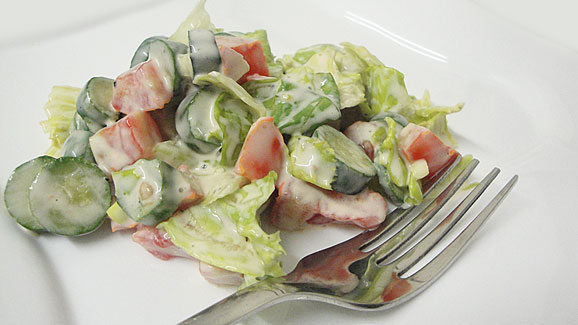 That's all there is to it! Serve with rice, potatoes or pasta. Let me know how it goes in your kitchen when you try it out. Leave a comment below. Yours Truly!