makes 15 Servings
~ 20-25 min
100g margarine/butter (cubed then melted)
1 egg
4 over-ripe bananas, mashed
200g castor sugar
1 tsp baking powder
375g self-raising flour
100ml buttermilk
We simply enjoyed these banana muffins. They are pretty easy to make also and you'll be enjoying the goodness in 30 minutes. This includes prep and baking time! You can even whip them up early morning and pack them in your lunch box for the office or for the kids.
Resources/Equipment You Will Need
Cupcake liners (check my online store if you need some)
12 hole muffin tray
Mixing bowl
Sieve
Whisk
Measuring scale
Wooden spoon
Teaspoon
Quick Instructions
Preheat oven to 180 degrees Celsius/ 350 degrees Fahrenheit/ Gas Mark 4. Line muffin tray with cupcake liners. Get your ingredients ready (100g margarine/butter (cubed then melted); 1 egg; 4 over-ripe bananas, mashed; 200g castor sugar; 1 tsp baking powder; 375g self-raising flour and 100ml buttermilk.
Line muffin tray with cupcake liners.
Mix flour and baking powder. Put sugar in bowl. Sift the mixed flour into the bowl with sugar. Mix with a sieve until evenly combined. The sieve will introduce more air to the mixture and will help in making your muffins lighter.
Make a well in the middle. Add all the wet ingredients which are the egg, mashed bananas, buttermilk and vanilla essence. Do not over-mix or your muffins will be tough in texture.
Spoon the mixture into each cupcake liner. Bake in preheat oven for 20-25min or until golden brown and skewer comes out clean.
When muffins are done allow them to cool on a cooling rack.
Pictorial Detailed Instructions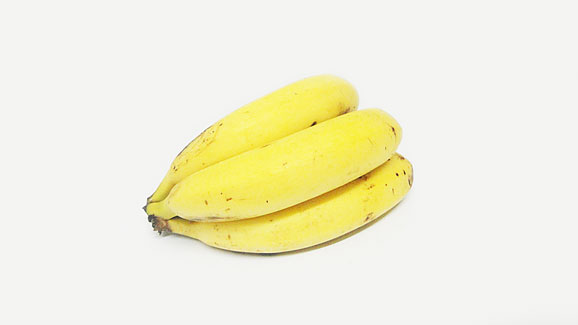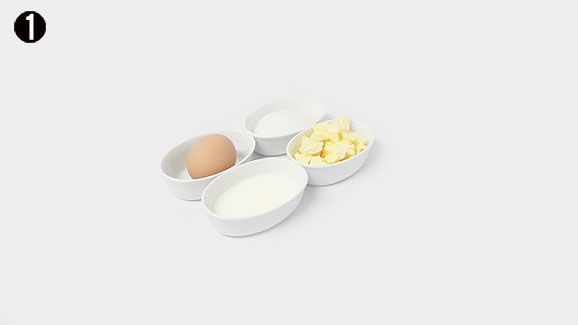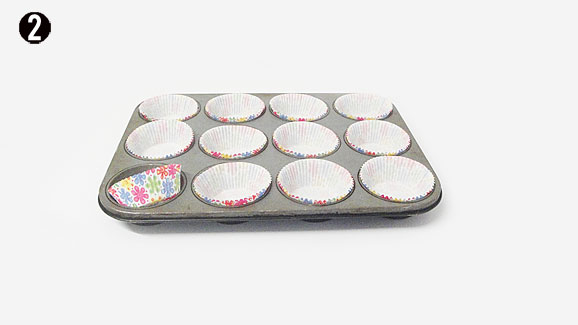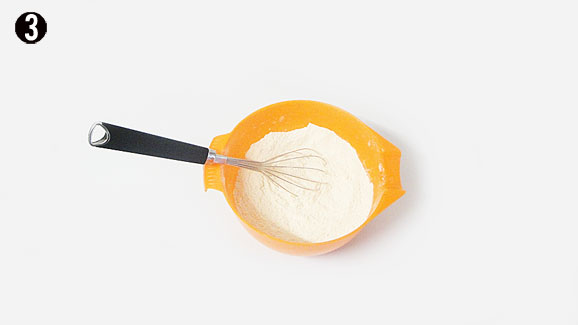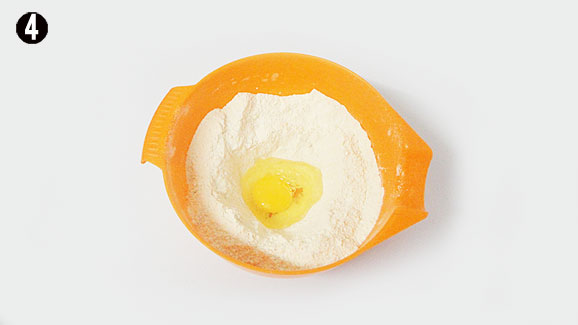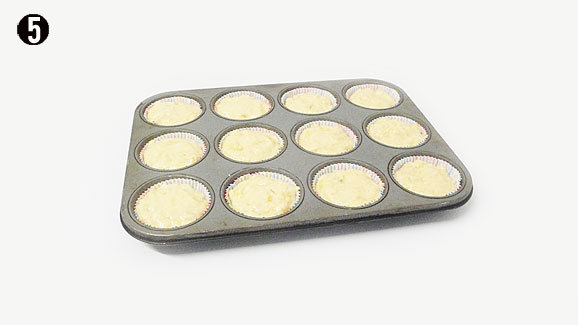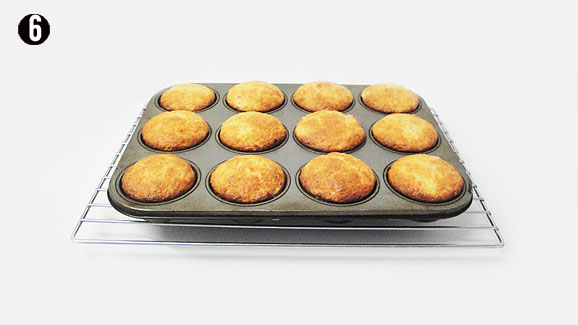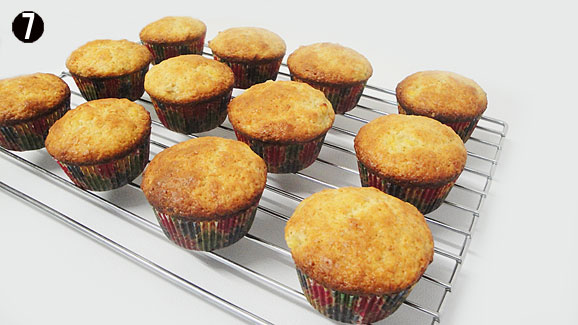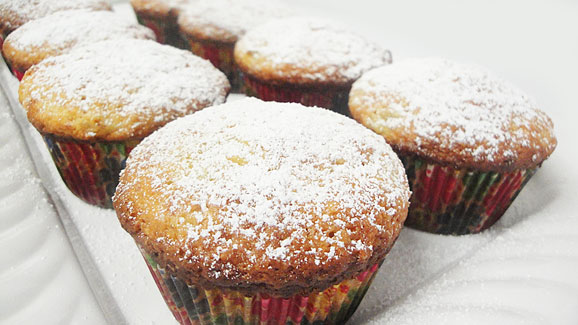 That's all there is to it. Go ahead and try them out. Remember to leave a comment below and let me know how you found them. I look forward to hearing from you. Yours Truly!!