12 Servings
~ 30 minutes
2 large bananas
200g brown sugar
200g margarine
2 large eggs
150g self raising flour
250g plain flour
2 tsp baking powder
1 lemon
1 tsp lemon essence
1 tsp vanilla essence
1 1/2 cups fresh milk
Pinch of salt
This is yet again another one of my experimental recipes. You can't go wrong with banana batter when baking. This also happens to be an opportunity to tell that bananas are a great source of potassium which among other things helps to regulate your blood pressure. So this is one more reason why you should try this muffin recipe.
Quick Instructions
Preheat the oven. With your ingredients ready, take muffin tin out and grease it with margarine and dust it lightly with flour
Get bananas and a bowl ready. Slice bananas into small pieces. Sprinkle sugar over bananas.
Squeeze juice from half a lemon and pour over bananas. Grate rind from half a lemon into bowl with sliced banana pieces and start mashing mashing the bananas
Mash until you achieve a lumpy texture and add tsp of lemon essence. Mix and set-aside.
Take serve put it over bowl and pour measured flour. Add pinch of salt and baking powder, sift and set-aside (file 8)
Get your margarine and measure 200g and put it into mixing bowl
Add sugar into mixing bowl. Add vanilla essence into same mixing bowl
Mix using an electric hand-mixer or  manually using a wooden spoon until mixture is light and fluffy.
After mixture is light and fluffy, break eggs into mixing bowl and mix for 1 min
Take set-aside flour (in 5) and add 1/3 to the light and fluffy mixture. Add a 1/3 of the milk and mix. Add the second third of flour and milk and mix.
Add the rest of the flour and milk and mix briefly. Take wooden spoon to check batter consistency
Take set aside bananas (in  4) and fold them into mixture. Mix well and again check batter consistency.
Spoon mixture into prepared muffin try (in 1) and bake for 30min or until golden brown. Alternatively when you pierce with a cake taster (skewer)  or tooth pick it comes out clean.
Pictorial Detailed Instructions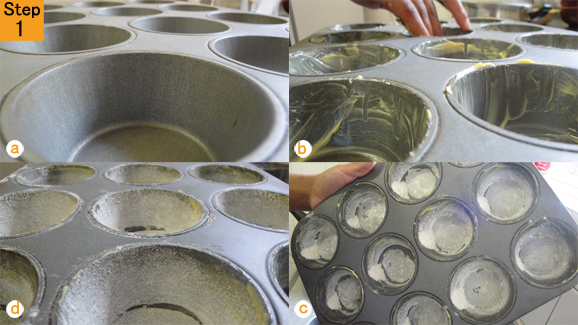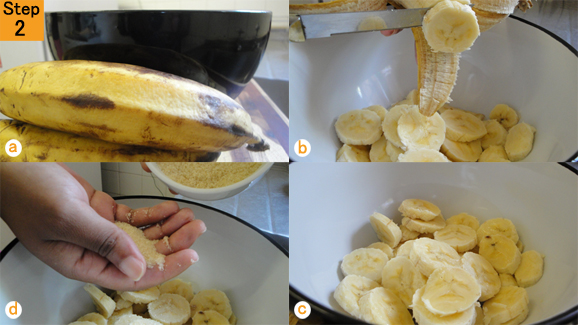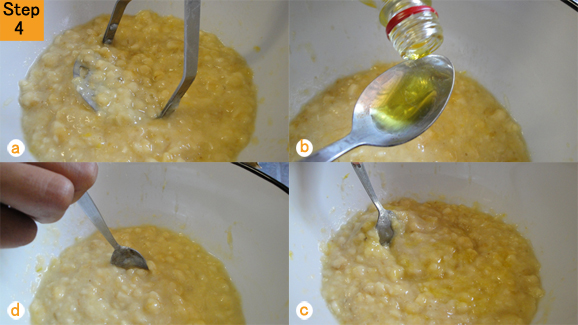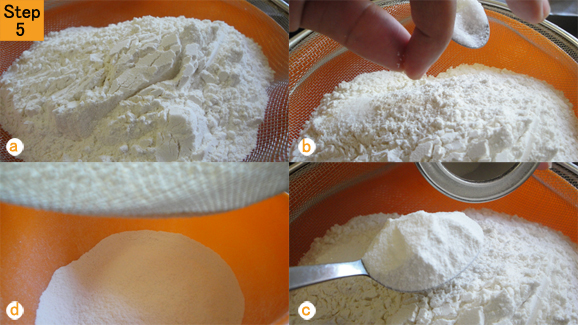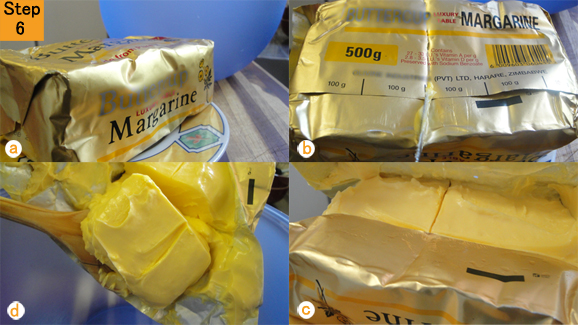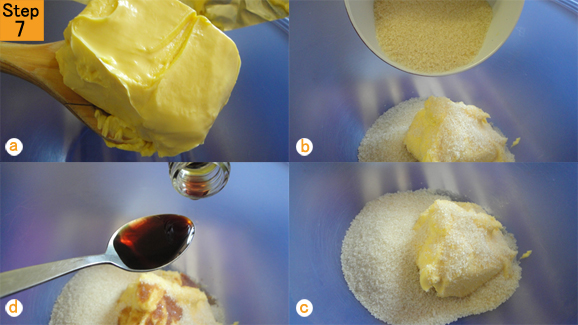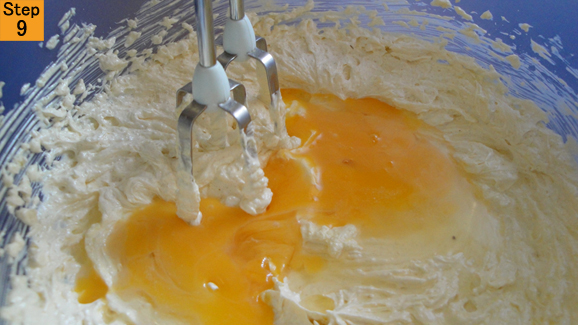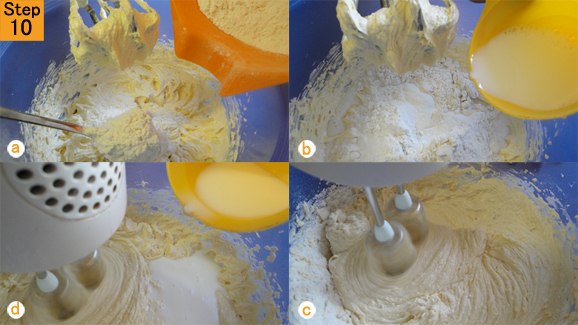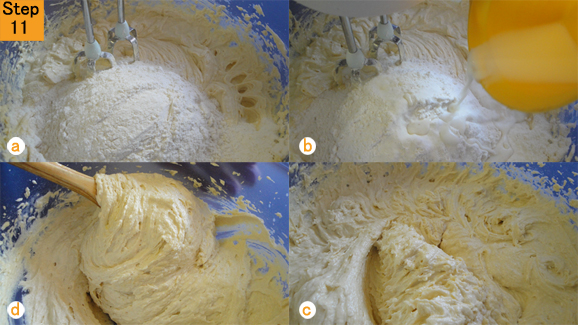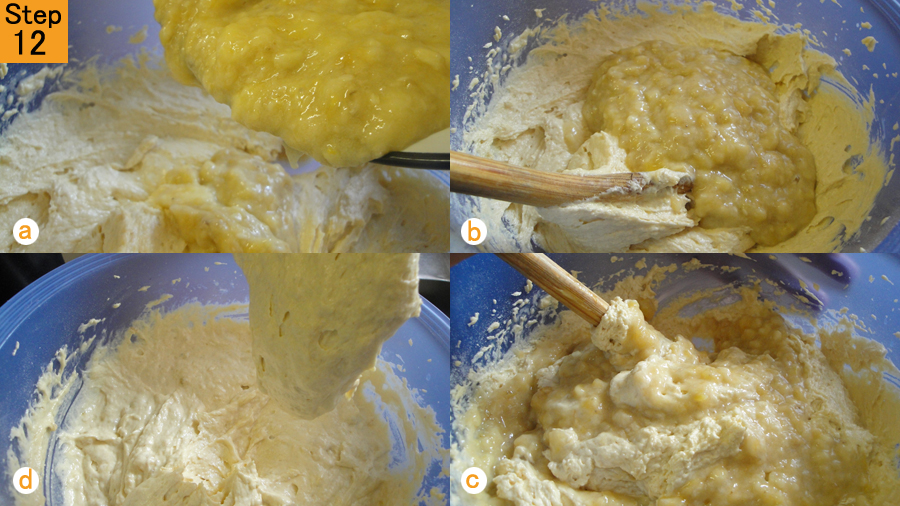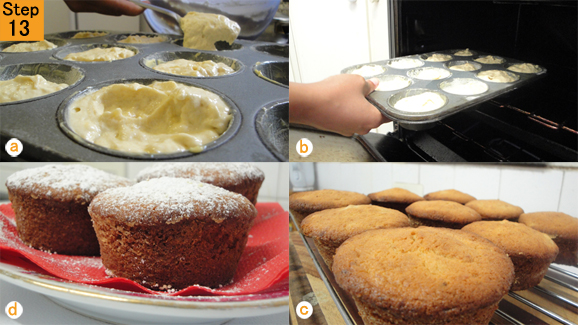 Well this is it! Let me know how it goes in your kitchen. Drop me a comment below. Ohh, you are invited to join our mailing list in order to receive recipes in your inbox as soon as we publish them here.