16 Servings
~ 35 minutes
200g margarine (softened)
200g caster sugar
4 large apples
3 tbsp pineapples (diced)
400g self raising flour
2 eggs
2 tsp baking powder
2 cups fresh milk
2 tsp caramel essence
These cupcakes are pretty easy to make and yes, they do taste as good as they look 😀 Growing up, my mum used to bake an apple cake for us every now and then and I would watch and learn as she did them. I decided to make cupcakes using that same recipe and put my own twist of caramel and pineapples.  This turned out great. Try it out and give me some feedback on how it turned out with you.
Quick Instructions
Pre-heat oven to 180 degrees Celsiuis/ 350 degrees Fahrenheit or Gas mark 6. Get your muffin tray ready, place your paper cups into each muffin hole then lightly grease each paper cup and set aside.
Put sieve on a bowl and put flour on the sieve. Add baking powder  the sift these two dry ingredients and again set aside.
Peel and cut your apples into cubes, add water then cover your pot. Bring to the boil for 5 minutes after which set aside to allow the apples to cool down.
Put margarine in bowl, add sugar and caramel essence the mix until mixture becomes light and fluffy. This takes about 7 minutes using an electric hand mixer on high speed.
Add eggs, 4 tablespoons of sifted flour and mix. Add milk and again mix. Repeat process, that is, adding flour and milk interchangeably until they are both finish.
Take set aside slightly cooked apples which should be lukewarm by now and using a wooden spoon, fold them into batter. Add pineapples and again, mix.
Take set aside muffin tray with greased paper cups and spoon the batter into each one. Put into preheat oven and bake for 35 minutes or until golden brown and skewer comes out clean when inserted into the cupcake.  Your cupcakes are ready. Allow them to cool and decorate them as you wish. I used butter cream icing here.
Pictorial Detailed Instructions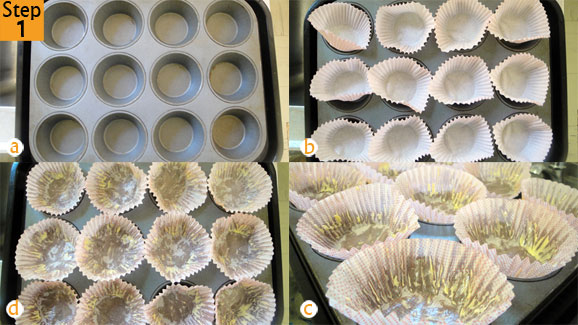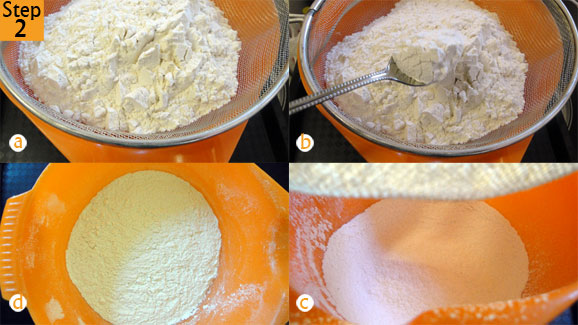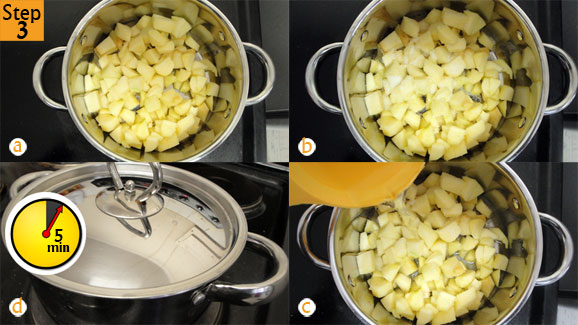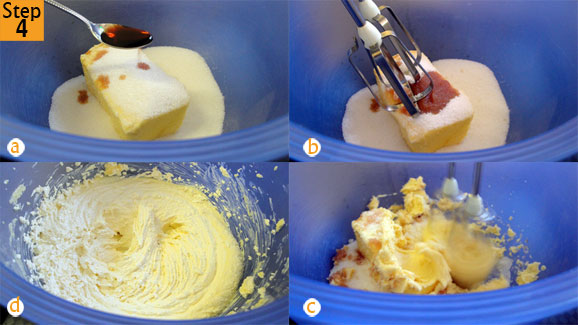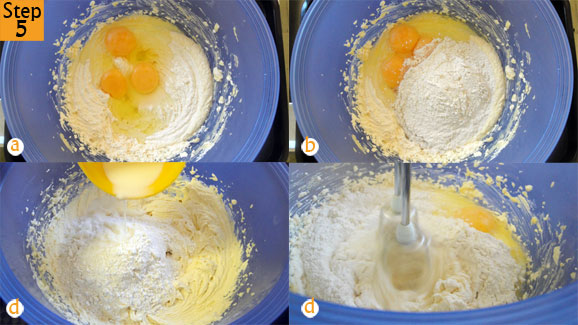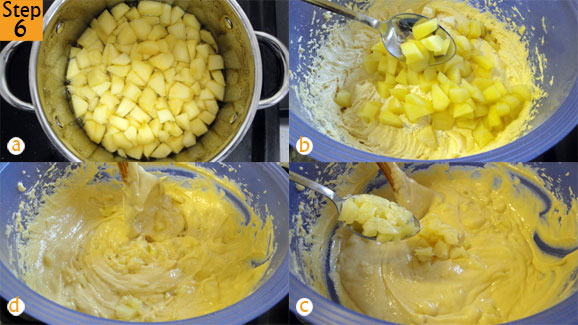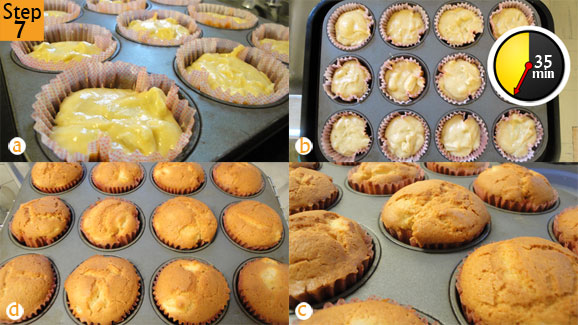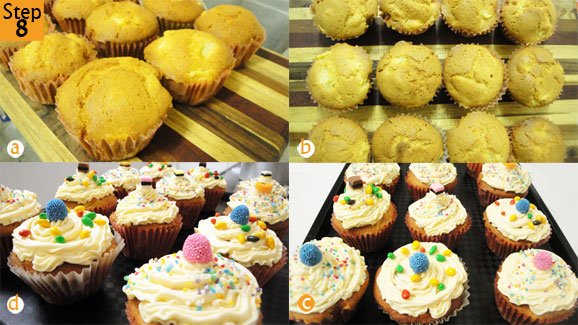 If you have a sweet tooth or know someone who has, this is for them. You will enjoy these cupcakes. It was fun making them and the results were just so welcome. I plan to do more variations of these cupcakes so please stay tuned. Talking about staying tuned do it easy by subscribing to ZimboKitchen Today – my recipe newsletter that I send our to your inbox. Please sign-up here so you never miss a recipe from ZimboKitchen. Just remember to confirm your subscription in your inbox immediately after sign-up so you can receive my next recipe. Thanks very much!