10-12 Servings
~ 45-60 min
2 1/2 cups cake flour
1 1/2 cup caster sugar
2 1/4 tsp baking powder
1/2 tsp salt
3/4 cup desiccated coconut
2 tsp caramel essence
3/4 cup canola/vegetable oil
4 eggs
1 cup milk
If you've never baked a cake before but are eager to do so, this cake is a good place to start. It's very easy, it really is a piece of cake! Not to mention how tasty it is. Especially with a hot cuppa or for dessert with ice-cream, yum! You can always run calories off afterwards, lol.
Resources/ Equipment
10 inch (25.4cm) bundt/cake tin
Mixing bowl
Hand/Stand mixer
Sieve
Measuring cups
Measuring spoons
Instructions
Get your ingredients together, ensure that they are at room temperature. This helps the ingredients to get incorporated well when mixing the batter.
The ingredients include;  2 1/2 cups cake flour; 1 1/2 cup caster sugar; 2 1/4 tsp baking powder; 1/2 tsp salt; 3/4 cup desiccated coconut; 2 tsp caramel essence; 3/4 cup canola/vegetable oil; 4 eggs and 1 cup milk.
Preheat oven to 170 degrees Celsius. Lightly grease your bundt/cake tin and dust it lightly with flour. Set aside.
Put sugar, coconut and salt in a bowl. Sift flour and baking powder into the same bowl.
Add essence and oil into the same bowl. Mix until mixture resembles coarse breadcrumbs.
Add eggs one at a time, mixing until it's well incorporated before adding the next one.
Add half the milk and mix well. Add the remaining half of the milk and again mix until well combined.
Take set aside prepared cake tin and pour the cake batter in. Bake in preheat oven for 45-60 min or until skewer comes out clean when inserted. Allow the cake to cool for 15 min then turn it onto a cooling rack and allow it to cool completely. Enjoy!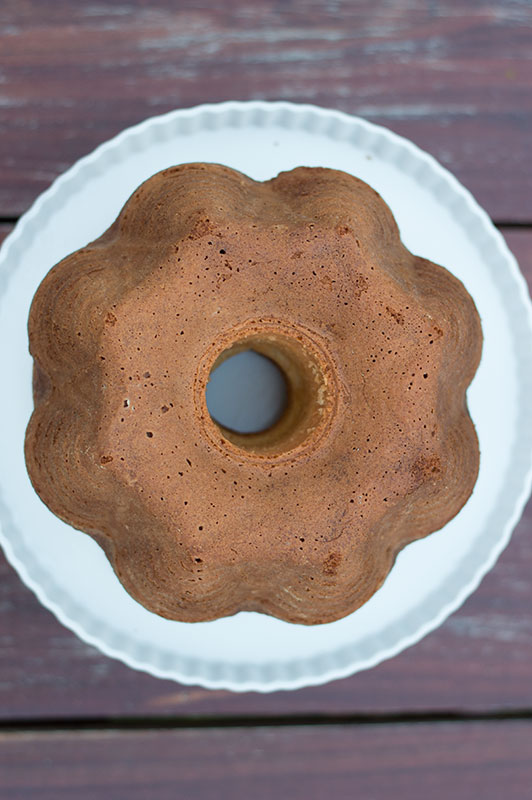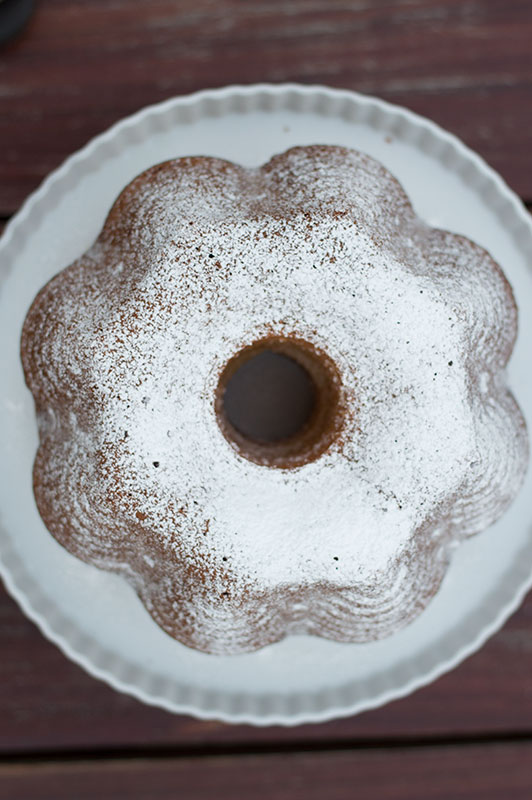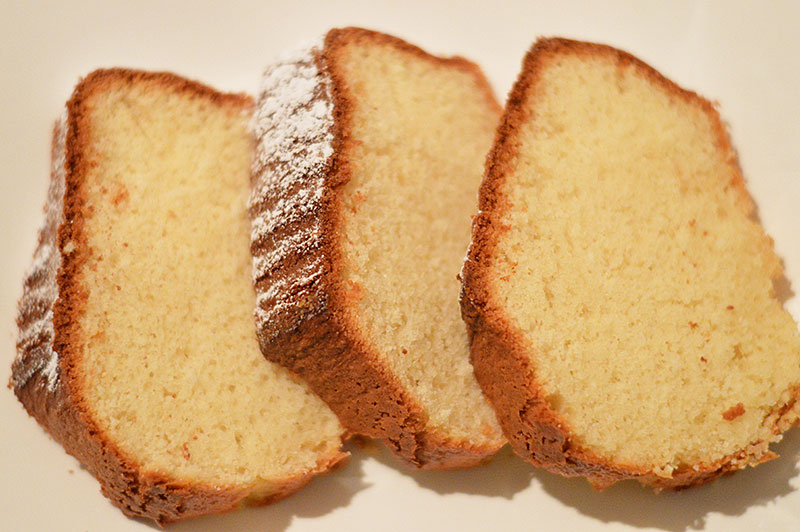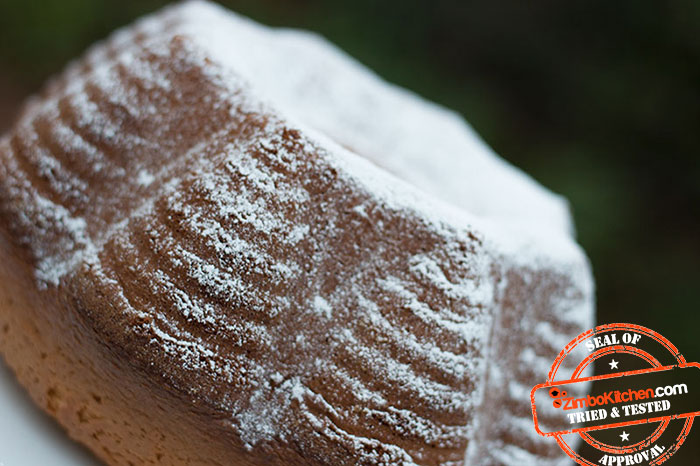 Give the cake a go and let me know how you find it. Leave a comment below.