4 Servings
~ 45 minutes
300g madora (mopani worms)
1 tsp black pepper
1/2 tsp salt
3 tbsp frying oil
This is one dish that has been around in Zimbabwe since time immemorial. It is particularly popular in regions of the country with Mopane trees. This is essentially were the name of the dish is derived. Not everyone is a fan of madora or macimbi; however it sure has a huge following in Zimbabwe and southern Africa, Botswana, Namibia, South Africa and Zambia included so much that a huge seasonal harvesting industry is in existence.
Before you run-off, madora are high in protein to the extent that it's just what the doctor ordered. Here is the power of protein according to WebMD – "protein is an important component of every cell in the body. Hair and nails are mostly made of protein. Your body uses protein to build and repair tissues. You also use protein to make enzymes, hormones, and other body chemicals. Protein is an important building block of bones, muscles, cartilage, skin, and blood". No wonder why the folks in rural Zimbabwe escape many diseases suffered by us urbanites.
In Zimbabwe, this delicacy is often prepared in a simple and straight forward manner –  frying.  This is how I intend to do them today with a little variation of my own involving black pepper. You are good to go when you choose this combo: sadza, green veggies and mbuya's tomato and onion soup to accompany this dish even though it's still possible to have madora on their own as a crisp snack or with other combinations. Enough said, let's start frying!
Quick Instructions
Please note that like kapenta, madora are often sold preserved i.e dried/smoked. So the first few steps following are necessary before we start frying.
Get your madora ready. Put in a container and add water to soak and rehydrate the dried macimbi. Close container and set-aside for 15-30 minutes depending on how much rehydration you prefer before frying.
Take a pan and put frying oil and turn on the heat. Take your set-aside rehydrated madora drain out all water and add to the pan with frying oil. Do not add any water. Add salt. Stir occasionally as the oil fries your modara. Add your 1 tsp black pepper and continue mixing. You may taste your madora occasionally to ascertain if they are crisp to your liking before taking them off the heat.
Once you are satisfied, your macimbi are ready to serve emitting that nice hint of black pepper flavoring.
Pictorial Detailed Instructions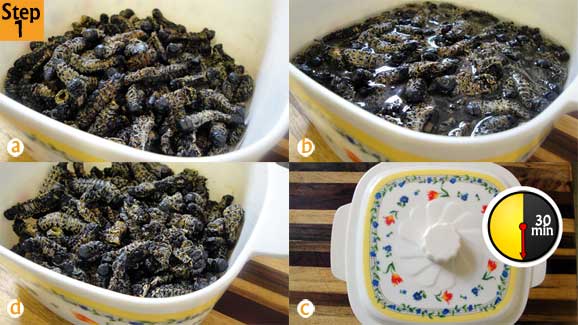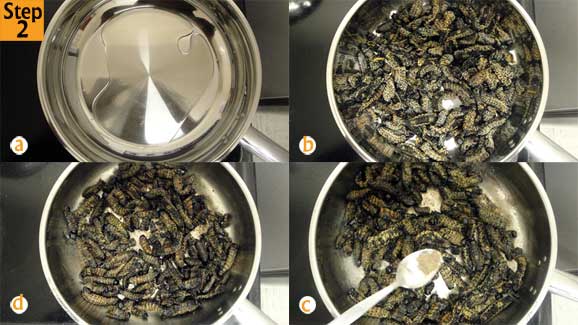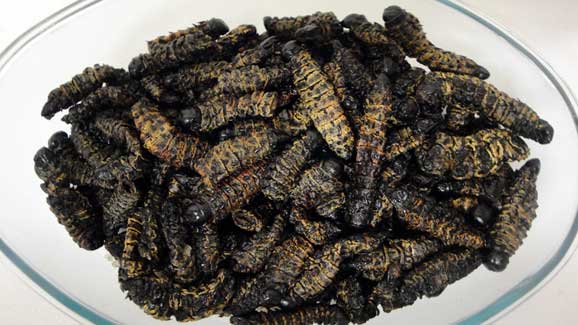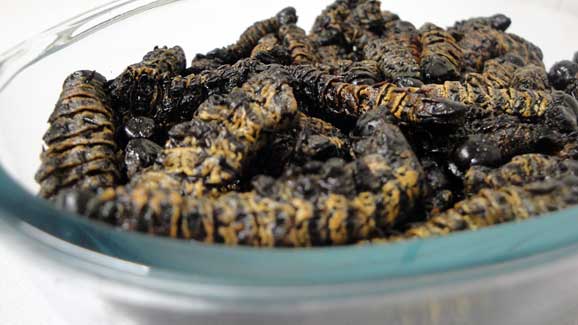 That's it. Have you got another way of preparing macimbi? I really would want to try that. I know there is a version involving peanut butter – yes dovi. Also looking forward to trying that one out soon. Please let me know how you do them below in the comments box. Rumbie has a newsletter called ZimboKitchen Today that goes out whenever we post a new recipe, a warm invitation to you to come on board by signing up here. Just remember to verify your subscription soon after sign-up (also check junk folder) so you can start getting fresh ZimboKitchen recipes in your inbox. Thanks!