4 Servings
~ 10 minutes
1/2 onion
1/2 tomato
1/2 tsp curry powder
1/2 tsp salt
2 tbsp soup powder
60ml cold water
oil for frying
This basic soup is prepared in most households and is served with just about anything. From the most popular sadza or rice to potatoes and bread even. It's so basic and easy to do but that doesn't mean it should be running and you can so see every component or the tomatoes floating in the soup as I have often heard people complaining.
Quick Instructions
Gather ingredients (1/2 onion; 1/2 tomato; 1/2 tsp curry powder; 1/2 tsp salt; 2 tbsp soup powder; 60ml cold water and oil for frying). Chop onions, tomatoes and garlic finely. Heat oil in pan and add garlic first and stir. (30 seconds)
Add onions and stir. Add curry powder and stir.
When onions are done and the curry powder has infused well with the onions add tomatoes and stir. Add soup powder and water, stir and let it simmer for 3 minutes, stirring occasionally until soup thickens. And your soup is ready.
Pictorial Detailed Instructions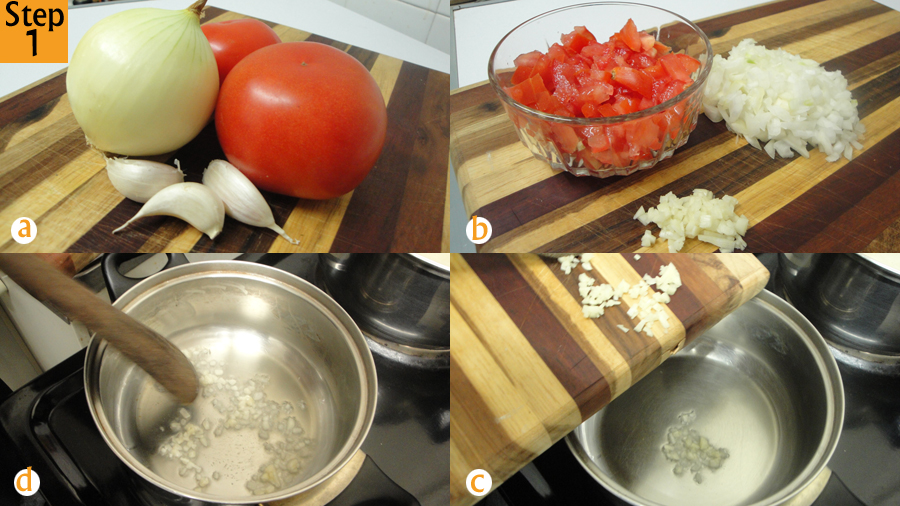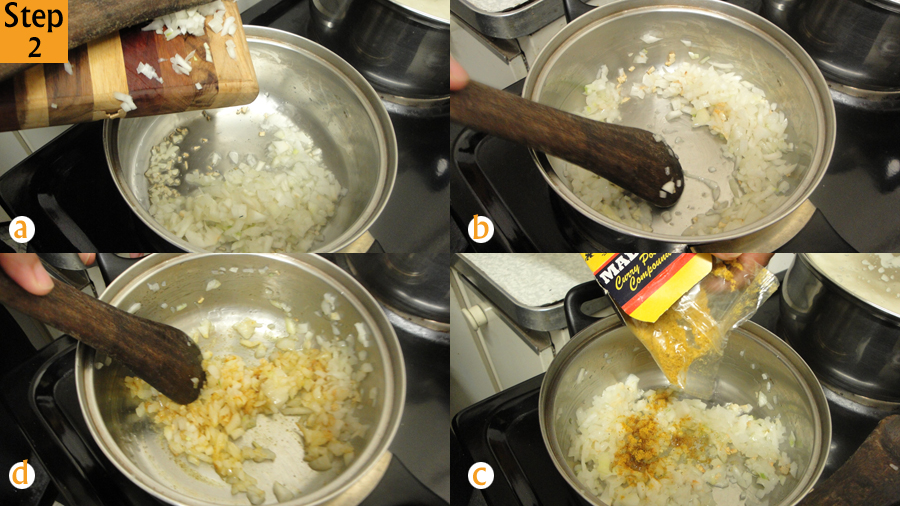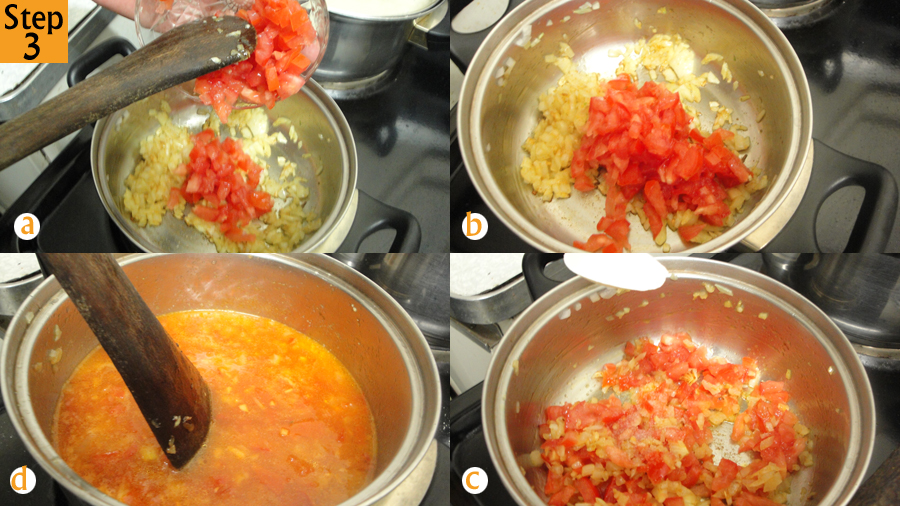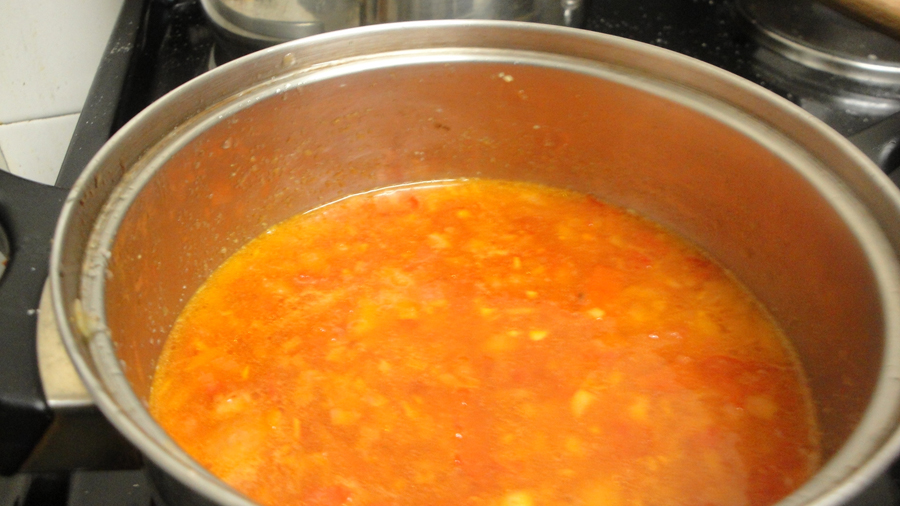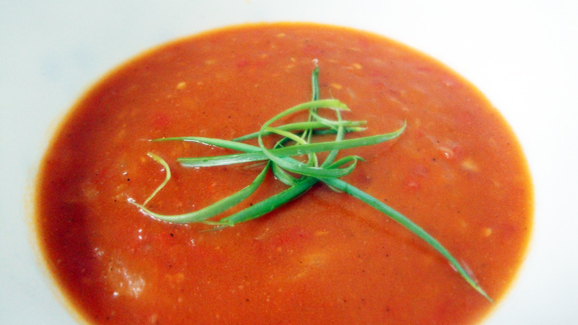 That's it. Keep in touch for daily recipe updates by liking us on ZimboKitchen Facebook. You may also leave a comment below. Thanks!