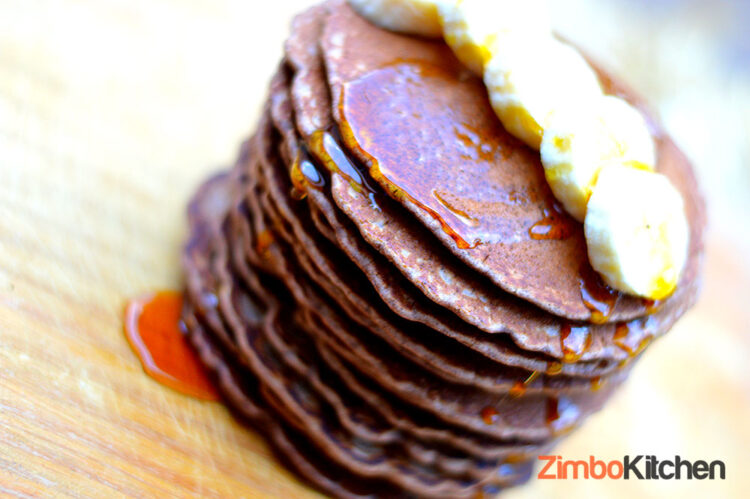 How to make Sorghum Pancakes (Video)
These sorghum pancakes are absolutely delicious. You will not need to take my word for it. Grab the few ingredients required in this recipe and try it yourself. The pancakes are going to make for a breakfast with a difference.
In the video we do everything from scratch producing enough batter to make 13 to 15 good sized pancakes. The pancakes are filling too.
If for any reason you are unable to play the embedded video, please open it here on YouTube. Drizzle some honey or syrup over sliced banana or strawberry toppings. Serve warm. Enjoy!