makes 2 cups Servings
~ 7 minutes
1/2 cup tomato sauce
1 cup brown sugar
1/4 cup vinegar
1 tbsp honey
3 tsp soy sauce
1 cup pineapple juice
2 tbsp canned pineapple (cut into slices)
2 cloves garlic (minced)
1 tsp fresh ginger (minced)
1 cup water
3 tsp corn flour
This is mostly an Asian accompaniment which is normally used for dishes such as sweet and sour chicken, sweet and sour pork and a few more. It can also be used as dip were you can have it with finger foods such as Samosas, chicken nuggets or even spring rolls. It's a pretty quick recipe and in 10 minutes you will be done.
Quick Instructions
Get your ingredients ready. In a sauce pan add pineapple pieces, pine apple juice and sugar.
Add tomato sauce, vinegar, water, garlic and ginger.
Add soy sauce, stir all the ingredients until the sugar is dissolved. Close your pot and bring to the boil for about 5 minutes. After 5 minutes add honey and stir.
Blend your sauce. Alternatively, you may use a sieve. Take your corn flour and add a little water to make a thick paste. Add paste to the sauce and stir. Reduce heat and simmer for 3 minutes.
After 3 minutes your sauce should be ready to be served.
Pictorial Detailed Instructions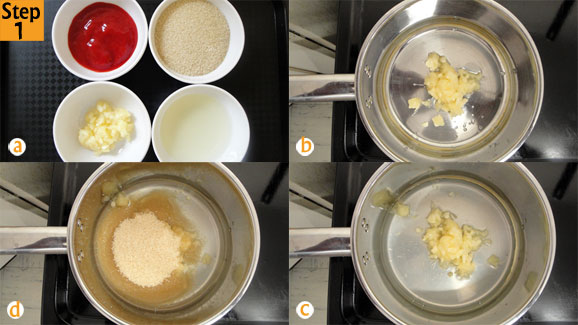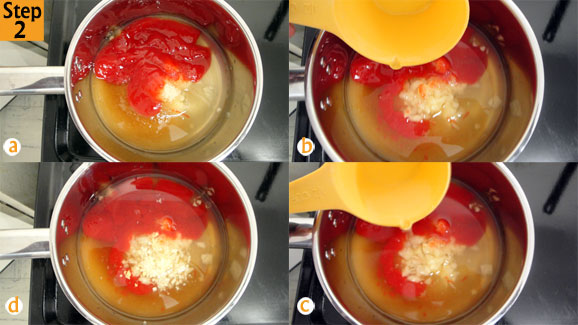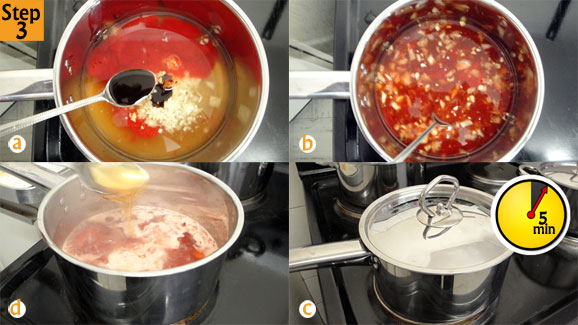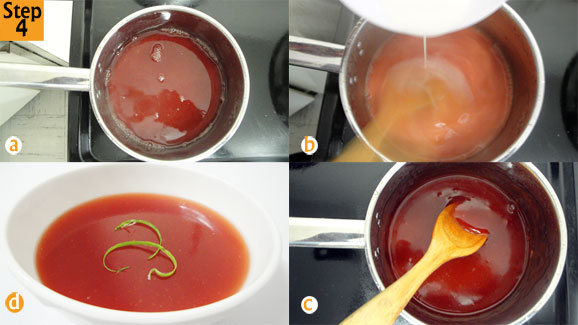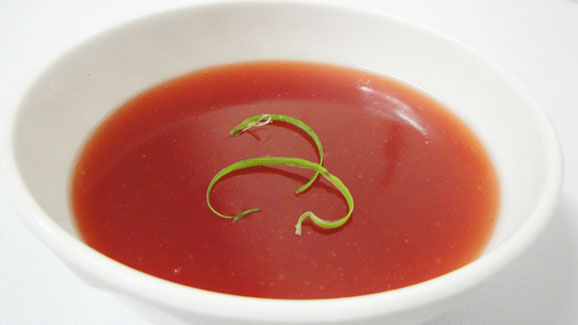 As you can probably tell, this is a pretty straight forward way to produce your home-made sweet and sour sauce. I used this sauce for my sweet and sour pork. It produced two cups of the sauce. It was tasty it reminded me of my sweet and sour Chinese take-aways. Leave me a comment below about what you think of this recipe. Have you already joined ZimboKitchen Today so you receive recipes by email? If not please be my special guest by signing-up here. Tuck!