4 Servings
~ 10 minutes
1 tbsp margarine
1 1/2 tbsp plain (all purpose) flour
2 cups fresh milk
1 tsp salt
Half tsp black pepper
This is one sauce I love making, especially on those lazy days where I don't feel like chopping tomatoes and onions for that traditional onion and tomato gravy! It's quick, easy to follow and delicious too. So maybe it'll also become your fav sauce/soup when that lazy mood hits you but you still need to put food for the family!
Quick Instructions
1.Gather the ingredients you'll need together.
2.Melt the margarine (1 tbsp) in pot. Once margarine has completely melted as shown in 2 (c), add the flour (1 1/2  tbsp plain flour).
3. Stir briskly until mixture become crumbly. Add your milk (2 cups fresh milk) bit by bit and whisk, again briskly, to avoid getting lumps in your sauce.
4.Keep adding milk until you get the consistency you want. Add your salt (1 tsp) and black pepper (1/2 tsp) and whisk.
5. Your white sauce is ready. You may add grated cheese if you wish and make it a cheese sauce.
Pictorial Detailed Instructions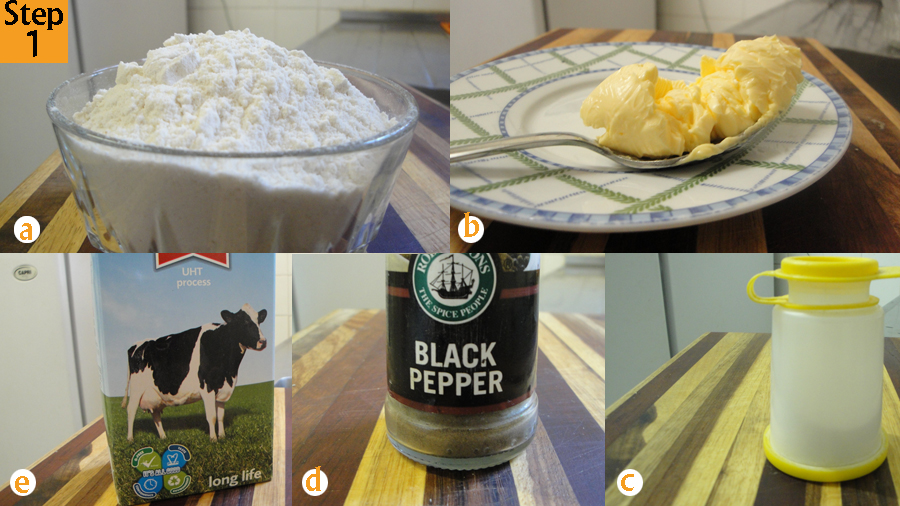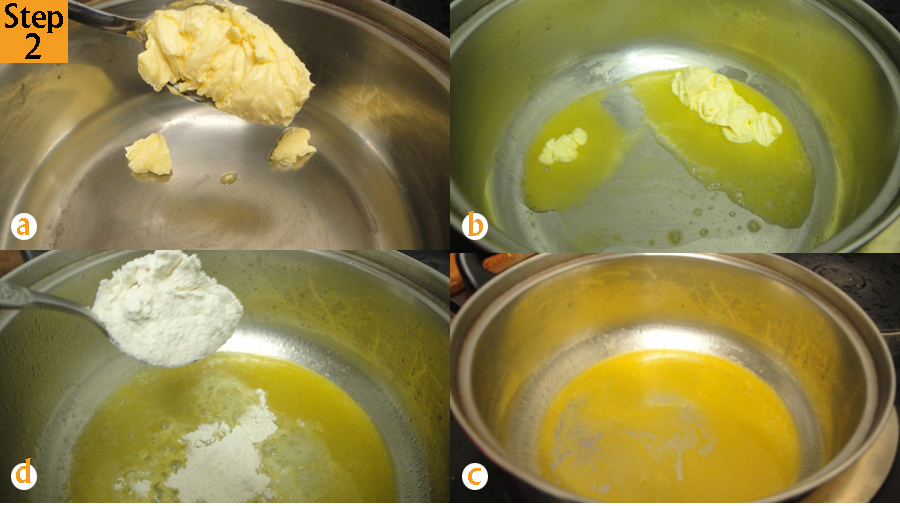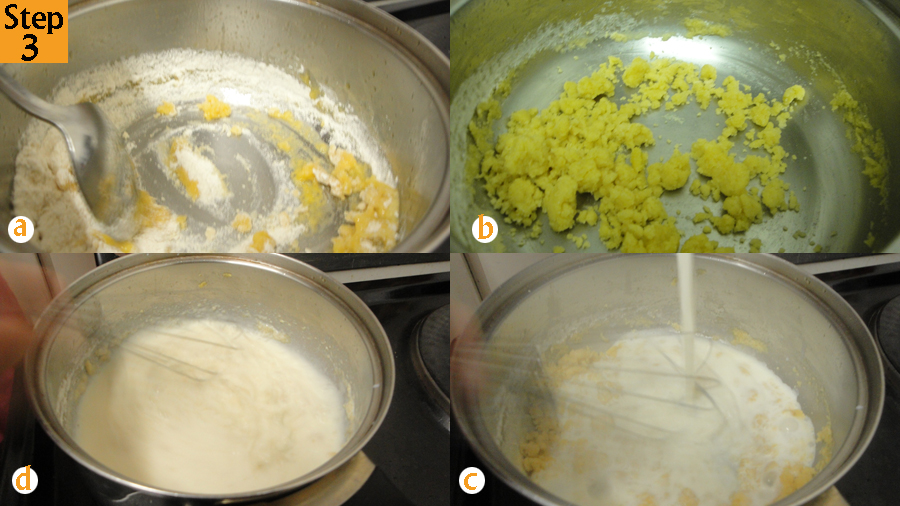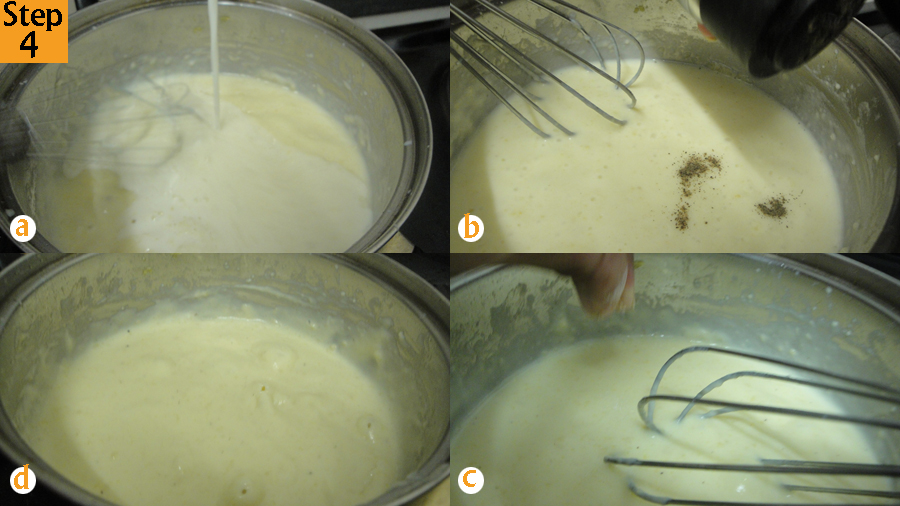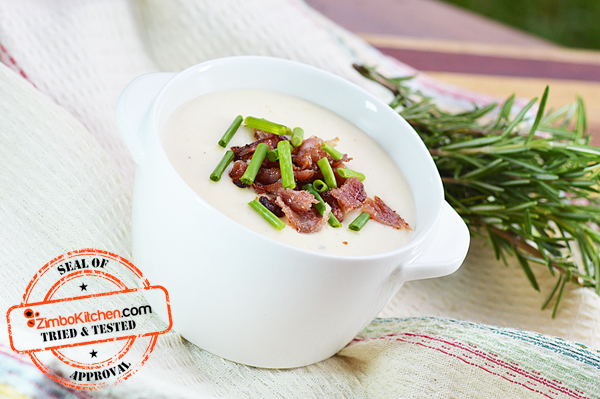 Let me know how it goes in your kitchen. You can leave me a comment below!