12 Servings
~ 25 min
1/2 cup (125 ml) cooking oil/ melted margarine
1/2 cup granulated sugar
2 cups cake self-raising flour
1 tsp baking powder
1/4 cup desiccated coconut
1 tsp caramel essence
2 large eggs
300 ml milk
These here queen cakes are super easy to make and they taste great too. You can easily whip them up in the morning and go with them to the office to enjoy with your mid-morning tea. You can also pack them in the lunchbox for the children. Or you could serve them up to unexpected guests as a teaser (nyautsamukanwa) whilst you're preparing the main meal for them! Let's get to it.
Equipment needed
Mixing bowl
Measuring cups
Measuring spoons
Measuring jug
Wooden spoon
Cupcake liners
Muffin tray
Instructions
Get all your ingredients together. These include;1/2 cup (125 ml) cooking oil/ melted margarine
1/2 cup granulated sugar
2 cups cake self-raising flour
1 tsp baking powder
1/4 cup desiccated coconut
1 tsp caramel essence
2 large eggs
300 ml milk.
Preheat oven to 190 degrees Celsius. Line your muffin tray with cupcake liners. Alternatively, if you're not using cupcake liners, you could lightly grease your muffin tray and dust it with a little flour.
Sift flour and baking powder into a bowl. Add sugar and the desiccated coconut. Mix until just combined.
Make a well in the middle and add the eggs, essence, milk and oil. Once again, mix gently until just combined. Do not over mix else they will have a tough texture.
Spoon the mixture into the cupcake liners or muffin tray. Bake in preheat oven for 25 min or until golden brown. Allow to cook for 5 min. Enjoy!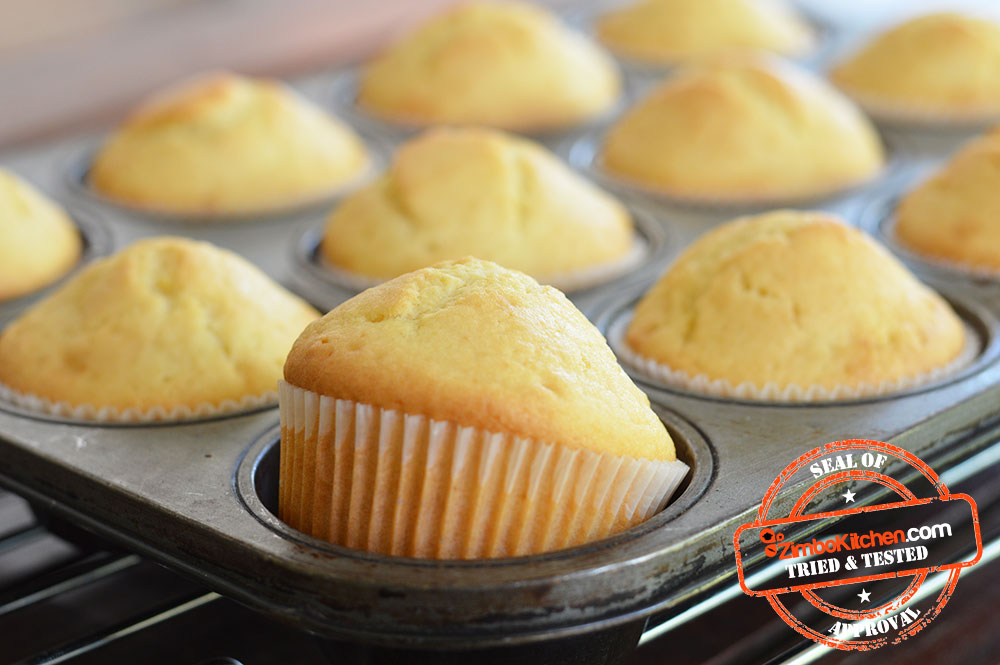 Do give them a go and let me know how it goes with you in your kitchen.