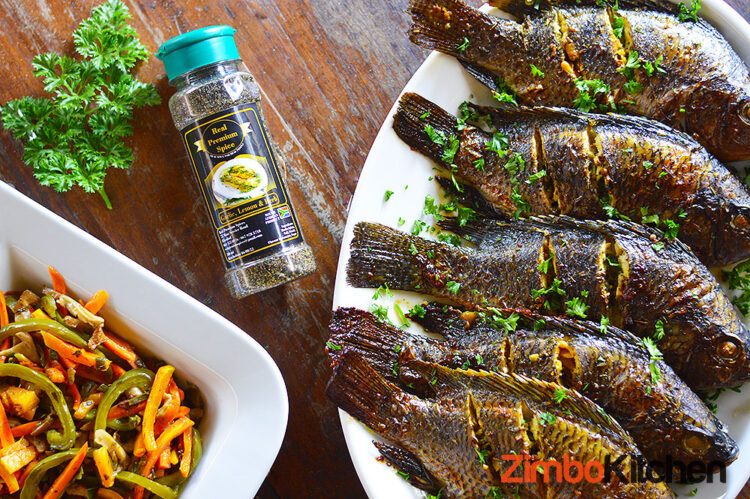 Baked Lemon, Garlic 'n Herb Kariba Bream
Fish, especially the Kariba Bream, is amongst the favourite protein sources for Zimbabweans. There are several ways to prepare it, and I have here for you a very simple recipe, but full of flavour.
When it comes to fish, there's no need to go over the top when it comes to seasoning! You also want its lovely delicate flavour to come through, or be complimented by the seasoning, and not overpowered.
For this recipe I used the Real Premium Lemon, Garlic and Herb seasoning, and added a bit more of the fresh lemon, garlic, and parsley for that heightened flavour. Let's get right to it!
P.S: You can enjoy this with some rice, sauce, and a salad. Or roasted potatoes/fries, and a salad. You could even just enjoy it with some roasted mixed veggies if you prefer!