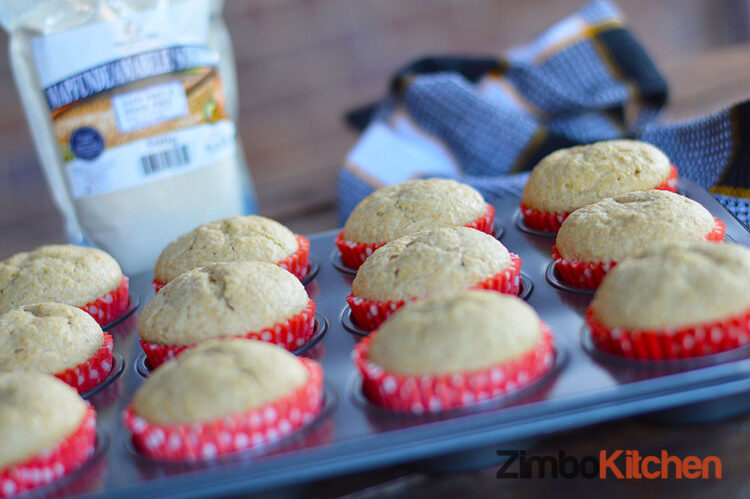 If you're looking for another way to enjoy sorghum meal (mapfunde), look no further! Sometimes it's so easy to get hung on using sorghum meal (hupfu hwemapfunde) for just Sadza. There are other ways in which you can enjoy it. These vanilla sorghum muffins are a perfect example.
For them to be enjoyable you need to use grit-free sorghum meal, and that's exactly what I used for this recipe. I've been using products from The Grain Hub, which are local proud manufacturers of sand-free and stone-free traditional grain meals, including this sorghum that I will be using in this recipe. They sure do deliver on the promise of it being grit-free.
I also used this sorghum to prepare mupotohayi… triggering some nostalgia! Now let's get down to preparing these muffins. P.S: These will be great anytime, at breakfast, or even as a lunchbox idea!